6.1.5 to 9.1.2 Jump Upgrade Fails
Options
Mark as New

Bookmark

Subscribe

Mute
‎01-16-2014 05:47 PM - edited ‎03-19-2019 07:46 AM
6.1.5 to 9.1.2 Jump Upgrade Fails. Receive the refresh upgrade fails screen and then a file system error after it attempts to roll back to previous version.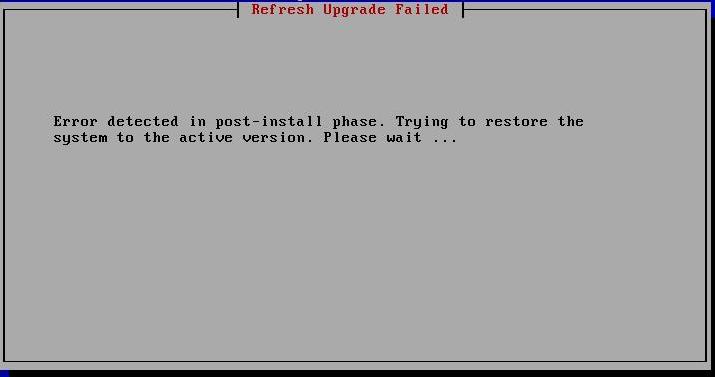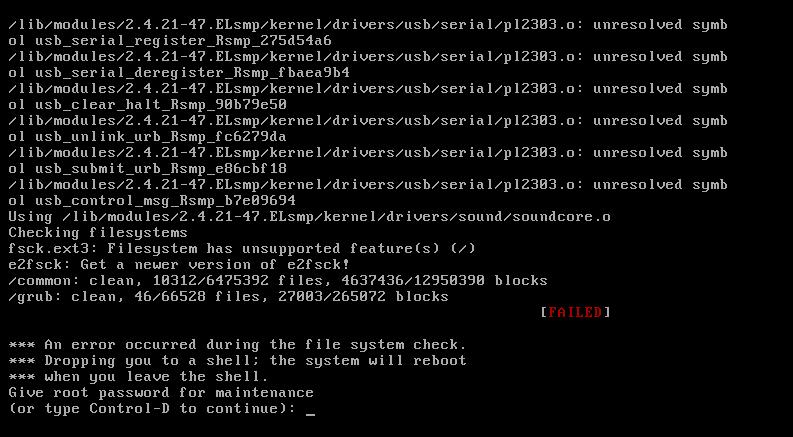 A summary of the environment and steps thus far.
6.1.5 SU1 - Pub, 2 Subs
- Installed three 6.1.5 SU1 servers using v8 ova on UCS C240 M3, VMware ESXi 5.0.
- VM OS changed to RHEL 3 32-bit
- Hostnames, IPs, DNS, Domain, Cert settings during install all matching current cluster. NTP server is different IP but accessible in lab. DNS servers are not.
- Restored entire production cluster DRS to new VMs. NTP server on VM Pub remained with IP from Lab on when VMs were installed with bootable media in first step. Didn't revert to IP from prod environment. Assume NTP server data isn't part of DRS since it didn't revert?
- Installed latest v3 of refresh cop.
- Attempted refresh upgrade to 9.1.2 on Pub.
Any ideas? Is DNS not being reachable during refresh an issue? Does the old NTP server IP still exist in the database somewhere? If I look at NTP Server in OS Admin it shows my Lab NTP server IP and is accessible.
Thanks in advance.