Anyone else like pioneering? Trying new things? Tackling problems head on? Let's be honest, if it was easy, it wouldn't be worth it. I love my job and being able to overcome new challenges (almost daily) is extremely rewarding. Yesterday was no different....
Read More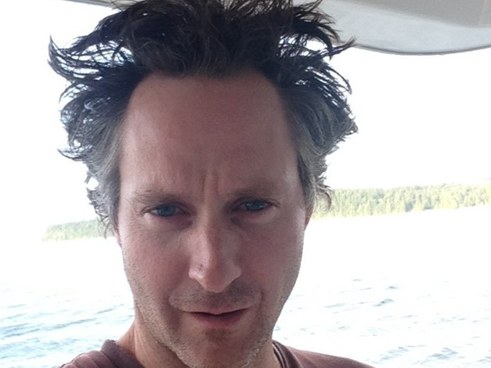 Last year I wrote about automating Red Hat Linux installations using VMedia policies. Today we'll talk about a brand new way to install Windows Operating Systems using the same method. This method has not been well documented in the past and presents a br...
Read More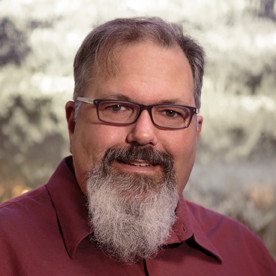 Are you headed to Orlando between June 10-14 for Cisco LIve? Are you looking for exclusive roadmap sessions to get some insight into what Cisco has coming down the line? If so then look no further, as the Cisco Customer Connection Program has you covered!...
Read More
We are pleased to announce the general availability (GA) of Cisco UCS Director 6.6 starting April 30th 2018. Following are Cisco UCS Director 6.6 key features: UCSD 6.6 key features include:Intersight device connector: This feature enables Cisco UCS Direc...
Read More
Cisco is pleased to announce the release of UCS Manager 3.2(3a) and Cisco IMC 3.1(3a) today. These releases address critical security vulnerabilities, provide support for new hardware and accessories, and extend diagnostic capabilities.UCS Manager 3.2(3) ...
Read More
Update - January 20, 2018Intel released a statement today with additional information about a reboot issue associated with the microcode update for Broadwell, Haswell, Skylake and other processors, and is advising customers to not deploy select versions o...
Read More
BREAKING UPDATE: Intel microcode reboot issues - https://newsroom.intel.com/news/intel-security-issue-update-addressing-reboot-issues/.Intel is advising customers to continue their operating system patching. Cisco is working with Intel and will update the...
Read More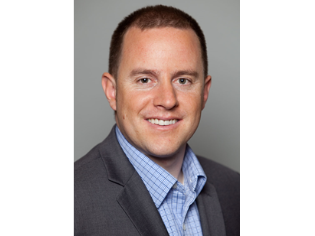 Back in July we announced Project Starship along with a Tech Preview of a product that would later be launched as Cisco Intersight. While it is not common that we release an internal project codename, we felt that in the spirit of the original 'Project Ca...
Read More
Cisco is pleased to announce the release of the IMC Platform Emulator v3.0(3f). The IMC Platform Emulator (IMCPE) gives users an in-depth understanding of the standalone rack server IMC framework, without the need for physical hardware. Users get a "look ...
Read More

The Quality of Service (QoS) setup in FlexPod Datacenter has always been done with simplicity in mind and as a base for more advanced configuration when necessary. Because the FlexPod IP data network uses Cisco UCS Fabric Interconnects (FIs) and Cisco Nex...
Read More
Cisco has released UCS Manager 3.2(2) which is available on Cisco.com. UCS Manager 3.2(2) provides support for: Cisco UCS B480 M5 servers and accessoriesCisco UCS C480 M5 servers and accessoriesSupport for Secure Encrypted Drives (SED) for Hyperflex M5 se...
Read More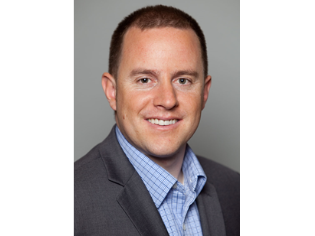 Cisco has released IMC (Integrated Management Controller) Software version 3.1(1) for the C220 M5 and C240 M5 which is available on Cisco.com. Cisco IMC Software provides out of band platform management for Standalone Cisco UCS Servers. Cisco IMC Software...
Read More
Cisco has released UCS Manager 3.2(1) which is available on Cisco.com. UCS Manager 3.2(1) provides support for UCS M5 generation servers as well as enablement for the next generation UCS management platform. UCS Manager 3.2(1) provides support for the UCS...
Read More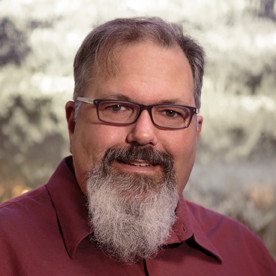 We are excited to announce that registration is now open for the next Customer Connection Program (CCP) briefing! This briefing will take place on August 25 at 8AM PST and is titled Cisco UCS Solutions - Next-gen Designs for Desktop Virtualization and SAP...
Read More
Get the Guide - KUBaM: Kubernetes on Cisco UCS made easy!As you have seen from the Part 1 post, Cisco UCS can bring a lot of value to a Contianer Cluster environment which can prove of immense value as it's crazy to acknowledge, but landing the operating ...
Read More