Executive Summary Apache Spark has been the de-facto standard and world's leading data analytics platform for implementing data science and machine learning framework. Spark 3.0, with native GPU support, is something that almost every data scientist and d...
Read More
Hi,I have deployed Hypeflex using installer VM in past with no issues. However, this time I need to deploy new Hyperflex cluster with 4 HX nodes in entirely different infrastructure using Cisco Intersight and I am following below CVD for this.https://www....
Read More
We are creating a new service profile for Window 2019 on a B200 M5 blade using using UEFI and secure boot. We are using Microsoft Deployment toolkit and the associated ISO to deploy the operating system. When we boot the server it never mounts the ISO or ...
Read More
If your business is like most, you are now supporting many more remote workers than you were just a few weeks ago. But given how quickly this shift came about, many IT teams are now looking for new, more efficient resources to help them meet demand. Learn...
Read More
Preface This technical blog implements Apache Submarine in Cisco UCS Integrated Infrastructure for Big Data and Analytics(https://www.cisco.com/c/en/us/td/docs/unified_computing/ucs/UCS_CVDs/Cisco_UCS_Integrated_Infrastructure_for_Big_Data_with_Hortonwork...
Read More
o you think that moving to the higher version of installed firmware will help?
Hello Team, I read a Cisco article back in Oct. 2019 on the UCS N20-C6508 blade chassis going EOSL on November 30th 2021 but now I am noticing on the Cisco Warranty online portal that its not showing any date announcements. I checked with Cisco Tech Suppo...
Read More

Since I was unable to find any info in the documentation or forums on this topic, I'm sharing my findings here. We did get boot to a M.2 SSD in RAID1 to boot ESXi on a new UCS Mini/FlashStack deployment with the new "UCS-M2-HWRAID Boot-Optimized M.2 RAID ...
Read More
We have discovered that sometimes UCS Server firmware doesn't always install properly. When you look at the server firmware, it displays sometimes like this;Firmware Version3.1(2f)C,3.2(3i)C Now we have track some of this down to human error. When the ope...
Read More
Many users of technology in today's workforce are considered "remote workers". We have laptops, tablets, smartphones, etc. that allows us to stay connected if we choose ~96.259% of the time (personal "guestimate" percentage). When you get down to it, work...
Read More
Mega raid option does not appear when the server comes to the bios screen, I see the Megar aid PCI card when I look at the bios but I can not do in the configuration because all setting is disable. There are three from this server and they all have the sa...
Read More
i have installed two numbers of cisco VIC 1385 card on UCS C240M5 server but in CIMC VIC adapter section only one card is listed. i have installed the cards in slot number 4 & 5. in VIC adapter section only slot 5 is showing. In PCI adapter i could see tw...
Read More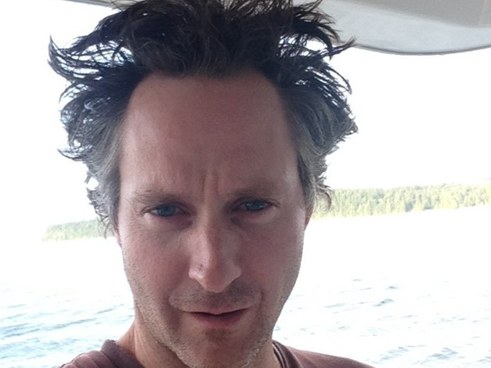 One of the great benefits of deploying Cisco's Container Platform on Cisco Hyperflex is the ability to get persistent storage for containers out of the box with minimal configuration. This works well for containers where you require the data to survive on...
Read More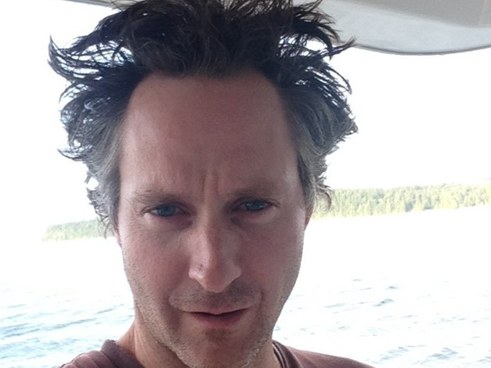 There has been a few announcements lately regarding Cisco's Container Platform (a.k.a: CCP) and they've all been good. Having integration with AWS allows CCP to deploy Kubernetes clusters on vSphere or EKS from the same control point. But another great in...
Read More
Activate your Data with the Power of UCS Accelerate Deep Learning with the UCS C480 ML M5 Rack Server designed for AI and ML. Learn more about how Cisco AI/ML computing systems and the UCS C480 ML server deliver Valuable insights Proven solutions Increase...
Read More