Highlighted
Beginner
Mark as New

Bookmark

Subscribe

Mute

Email to a Friend
Dear All,
What to ask about Cisco llq priority command.
Can it used existing bandwidth from another class, if the class with priority command exceed the percentage of the bandwidth, if there is no congested link??
There is 2 document that explain and give me an answer, that it can.
https://supportforums.cisco.com/discussion/10885176/qos-llq-undefined-priority-bandwidth
http://www.cisco.com/c/en/us/td/docs/ios/12_0s/feature/guide/fsllq26.html
But, I recently listen from the network video training, said, that it can't, even if there is no congested in the link.
Please help.
Thanks,
Jerri
Highlighted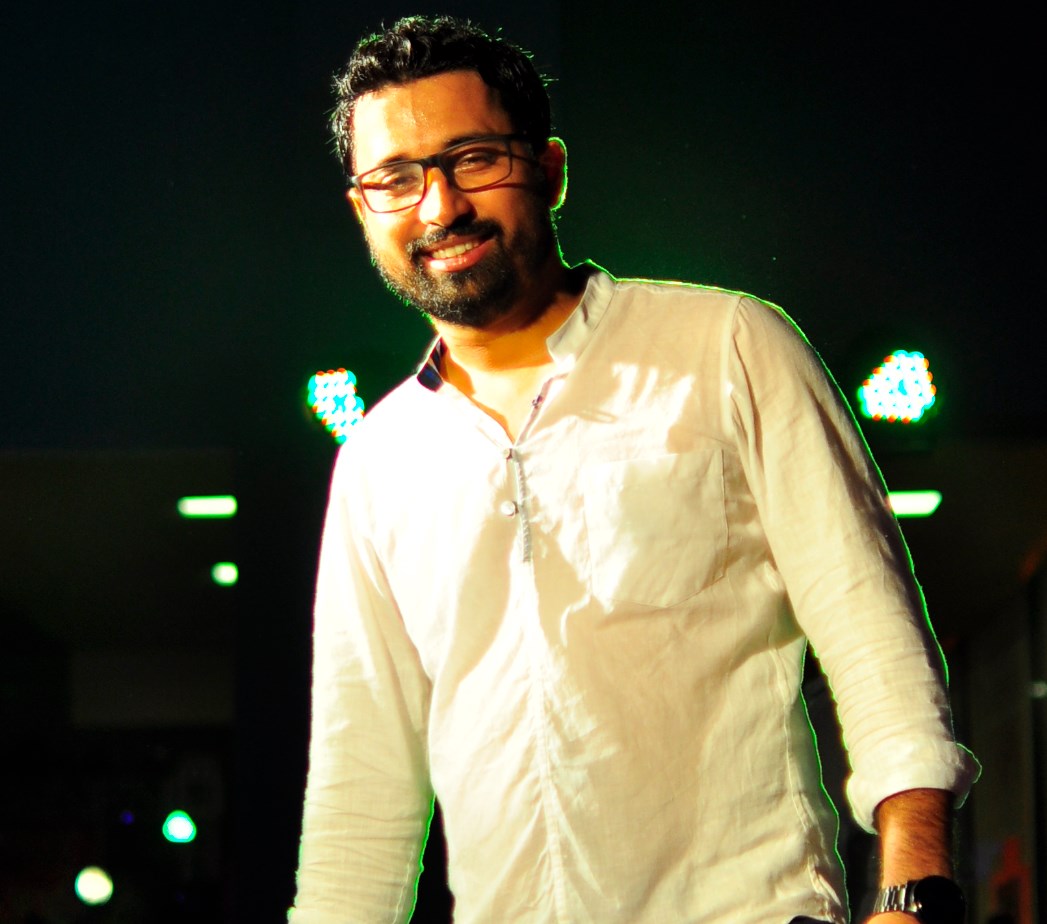 Beginner
Mark as New

Bookmark

Subscribe

Mute

Email to a Friend
Hello Jerri,
Regarding your question the following excerpt from the document "Quality of Service for Voice over IP" explains:
"LLQ uses the MQC configuration method to provide priority to certain classes and to provide guaranteed minimum bandwidth for other classes. During periods of congestion, the priority queue is policed at the configured rate so that the priority traffic does not monopolize all the available bandwidth. (If the priority traffic monopolizes the bandwidth, it prevents bandwidth guarantees for other classes from being met.) If you provision LLQ correctly, the traffic going into the priority queue should never exceed the configured rate."
http://www.cisco.com/c/en/us/td/docs/ios/solutions_docs/qos_solutions/QoSVoIP/QoSVoIP.html
Basically the priority command will kick in at congestion times and reserve only that particular amount of bandwidth for the priority traffic, but when there is no congestion the rest of the classes would be able to use bandwidth from the priority class.
Hope this answers your query.
Sincerely,
Shubhamoy