Recorded live at Cisco Live U.S. 2018Join us for a conversation on the latest wireless standard, 802.11ax. Click here to learn more.

On April 10, 2019, a research paper entitled Dragonblood: Analysing WPA3's Dragonfly Handshakewas made publicly available. This paper describes how the Simultaneous Authentication of Equals (SAE) handshake, defined in IEEE-802.11-2016 and implemented as p...
Read More
(view in My Videos) Join us on Monday, April 29 at 10:00 am PT for the Wired for Wireless virtual event. Are you wired for Wi-Fi 6? You're up against big network demands. Hear industry experts and influencers discuss cutting-edge wired and wireless soluti...
Read More
802.11ax/Wi-Fi 6 is the latest step in a journey of nonstop wireless innovation. It builds on the strengths of the previous Wi-Fi standard while adding flexibility and scalability that lets new and existing networks power next-generation applications. Wi-...
Read More
We had an experimental study in our indoor office environment to confirm the effect of enabled Probe Suppression in a Micro cell on a MACRO cell architecture of Cisco AP3802I in dual 5GHz band operations [1]. It was found that the enabled Probe Suppressio...
Read More
Chuck Robbins, Cisco Chief Executive, told Barron's that Cisco will beat its rivals in the 5G race. Read his interview from the Mobile World Congress in Spain and find out why he says Cisco's expertise in security is a significant advantage to consumers i...
Read More
50% off Catalyst 9800 Series Wireless Controllers Buy Cisco DNA Software subscriptions and get 50% off Catalyst 9800 Series Wireless Controllers. Get the industry's most reliable and highly secure controllers and you receive a great deal to upgrade your i...
Read More
I've looked around on the Cisco support forums for EEM scripts that can help me automatically configure switch ports for Cisco Access Points by utilizing CDP neighbours and found various forums where this is discussed however I didn't see a complete end t...
Read More
2504 Compatibility for HA 2504 failover model is N+1, Meaning a Primary controller with a backup controller. There is no communication between the two controllers and they operate as standalone devices, so you have to configure them separately and license...
Read More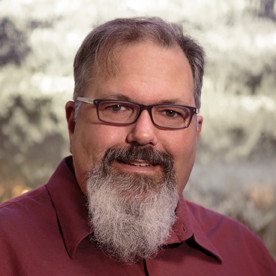 Wireless network complexity is on the rise, increasing with each new device that's added. IT teams need solutions that streamline their maintenance and troubleshooting processes, and that's exactly the topic of our upcoming #CiscoChat Live on May 31! Cisc...
Read More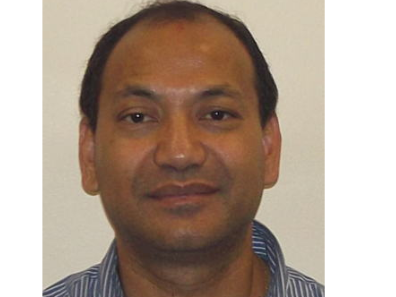 5G is one of the hottest technologies in the industry now. 5G touts to be the technology that will be able to support all types of services for consumers, enterprise, public safety etc. Many service providers (SPs) are doing lab/field trials and some plan...
Read More