Cisco Employee
Mark as New

Mark as Read

Bookmark

Subscribe

Email to a Friend
Cisco's Connected Mobile Experiences (CMX) sits at a sweet spot where the network, traditionally owned by IT, can help businesses better understand customer behavior and drive operational efficiencies using business insights on customer trends and preferences, as well as improve customer engagement.
We're now excited to introduce Connected Mobile Experiences (CMX) Cloud. CMX Cloud is an easy-to-use cloud-delivered mobility solution to help you get more value out of your wireless network. It's a simple way to instantly gain customer insights and deliver customer engagement with minimal upfront CAPEX cost.
Cloud usage delivers measurable impact on the bottom line. In fact, one Cisco sponsored IDC study revealed that 25% of organizations surveyed already have advanced cloud strategies in place. By acting now, you can use the CMX Cloud to differentiate your company and further innovate your business.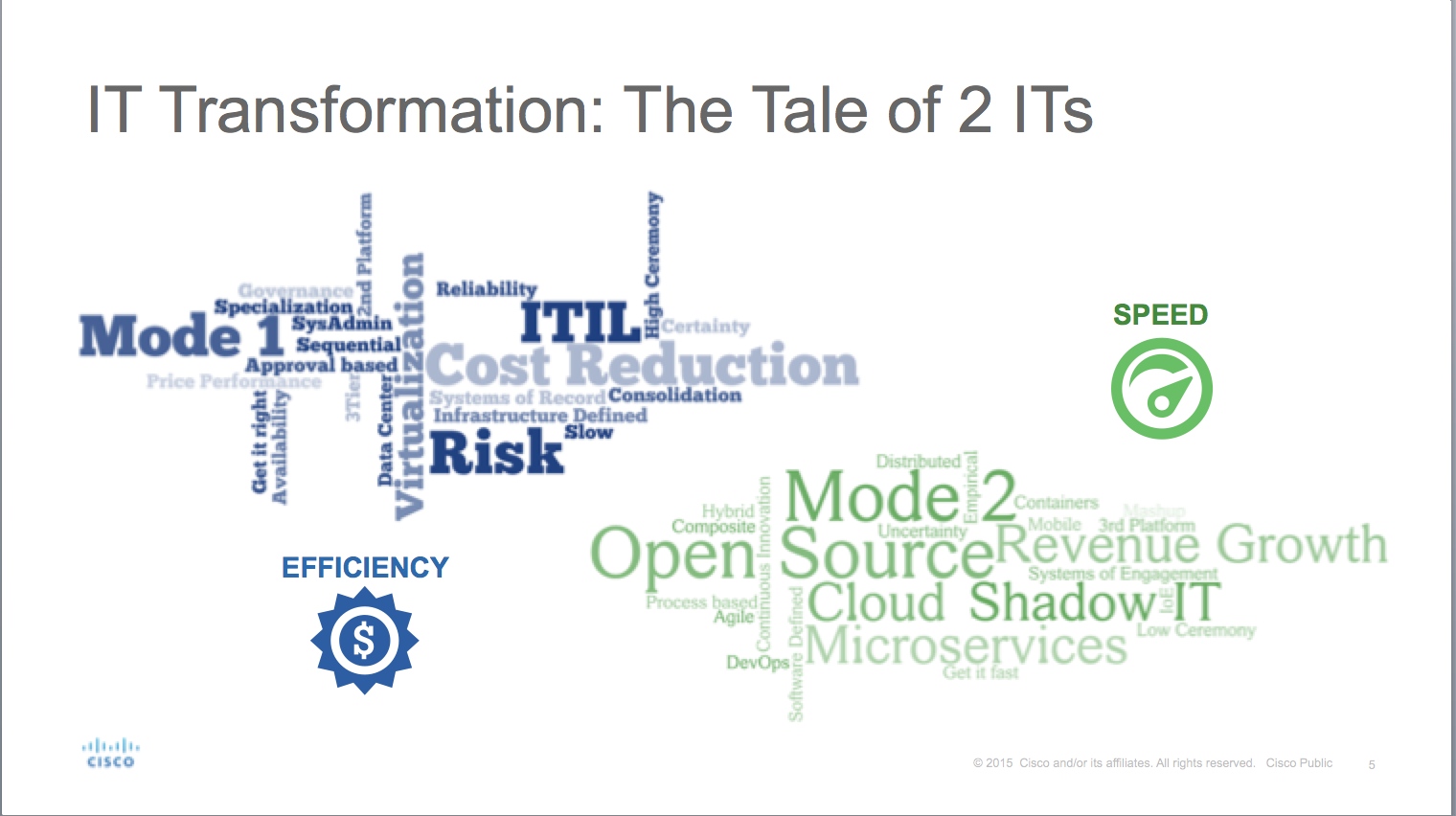 CMX Cloud is essentially running the CMX software in a Cisco supported and maintained datacenter. It is accessible and delivered as a software subscription to the customer. Both the software and support are included in the service offering.
To address the needs of businesses with smaller wireless deployments not designed for granular location accuracy, we've developed Presence Analytics for CMX Cloud, which provides insights for customer facing enterprises across any industry, such as Retail, Hospitality, Education, Sports and Entertainment, and Airports. CMX Cloud presence analytics is a comprehensive analytics platform that detects the presence of visitors via their mobile devices using Cisco access points. It is easy to use, eliminating the need for maps and thus enabling faster deployment and quicker insights.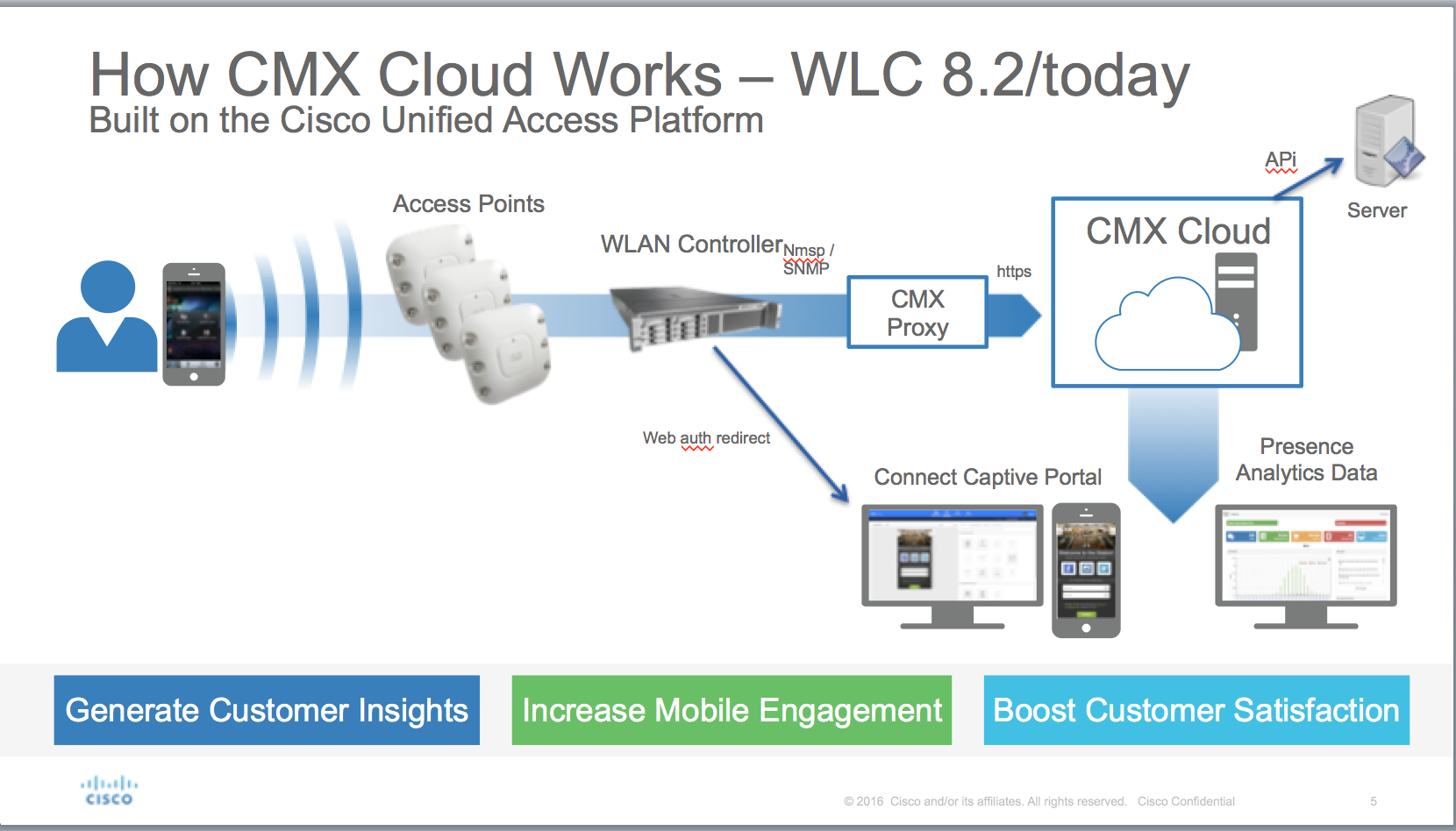 Every public-facing organization can offer free Wi-Fi access, but CMX Cloud Connect enables seamless, customizable, location-aware guest captive portal that easily on-boards guests to the internet and provides an opportunity to engage customers with relevant offers.
In summary, with Cisco CMX Cloud solution is in place, businesses can manage day-to-day operations to uncover data and customer insights to improve and optimize each customer's experience to peak performance with reduced CAPEX.
What do you think? I would love to hear your opinions and use cases. Please leave a comment to add your thoughts or ask questions.
9 Comments
You must be a registered user to add a comment. If you've already registered, sign in. Otherwise, register and sign in.