Highlighted
Beginner
Mark as New

Bookmark

Subscribe

Mute

Email to a Friend
Logging configuration modification commands on WLC
Hi Guys,
Our customer has a WLC 5508 running 8.5.151.0 fw version. There are many local management users on the controller, most of them has only ro access. However now our customer would like to have rw access to WLC.
Is it possible WLC logs all commands and who made them, if any configuration modification happens?
Thanks!
Highlighted
Hall of Fame Master
Mark as New

Bookmark

Subscribe

Mute

Email to a Friend
Typically you would use TACACS to authenticate users and log what user commands are allowed and or issued. I don't think you can really manage it without TACACS, you might be able to setup a syslog server and see if login and or commands are sent and if you can parse that easy.
-Scott
*** Please rate helpful posts ***
Highlighted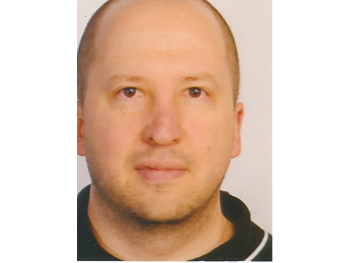 VIP Advisor
Mark as New

Bookmark

Subscribe

Mute

Email to a Friend
Hi @schulcz
If you are using TACACS+ on your WLC and you have configured the TACACS+ Accounting, then every command that you perform on the CLI as well as in the GUI will be logged. I have just verified this in our own lab with CLI config commands, and performing the same tasks in the GUI. I only did a simple test like changing the system NAS-ID - but the concepts should translate to all configuration changes made on the AirOS controller.
regards
Arne