Highlighted
Beginner
Mark as New

Bookmark

Subscribe

Mute

Email to a Friend
CVP Call Server and VXML on the same machine
Hi;
I found a customer that he has two machines and using them both as CVP Call Server and VXML Server (at the same time). I know this is not the best practice, but for the meanwhile he does not need to buy hardware. The traffic still is little (up to 1 one E1).
Could it be stable for this period?
Otherwise, if we made one machine to be CVP Call Server and one machine to be CVP VXML Server, then there will be a single point of failure ..
What do u suggest?
Regards
Bilal
Highlighted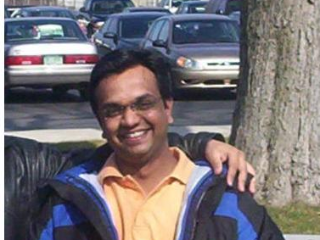 Collaborator
Mark as New

Bookmark

Subscribe

Mute

Email to a Friend
CVP Call Server and VXML on the same machine
Bilal,
Co-locating CVP Call & VXML server is fine & a supported practice. Please refer CVP SRND Guides ( depending upon your CVP version ) available here
GP.
Pls rate the post if it helps !!
Highlighted
Beginner
Mark as New

Bookmark

Subscribe

Mute

Email to a Friend
Re: CVP Call Server and VXML on the same machine
To further elaborate yes co-residing the CVP Call Server and VXML server on the same hardware is supported. In a comprehensive deployment you would need the Call Server to route the call to the VXML server anyway thus if the Call Server went off line then the VXML server would also be crippled.

Ideally you would have two combo boxes/VM's and load balance between the two or have one as a hot stand by depending on what your licensed for.

Sent from Cisco Technical Support iPad App