Highlighted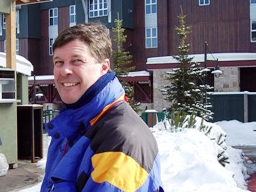 Rising star
Mark as New

Bookmark

Subscribe

Mute

Email to a Friend
Using UCCX version 11 and have installed Nuance ASR version 11. It's ASR is registered up and recognized by UCCX.
I'm need to get grammars for some really simple applications. Basically, numbers (spoken and DTMF) and yes/no.
I cannot find any documentation on where to get this or how to create it. I have found some old references to Nuance Grammar Builder, but that tool is no where to be found. I cannot even find a good example of what would work (I've found some grammar examples, but they are so different, I don't know which would actually work). And while UCCX has some built in grammars, I can't find documentation on what's in them or a way to download them.
Would love to get some suggestions/pointers/etc. on how to handle this.
TIA
Highlighted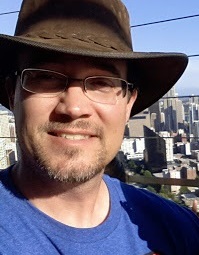 Participant
Mark as New

Bookmark

Subscribe

Mute

Email to a Friend
Volume #2 Editor Step References, Cisco Unified Contact Center Express Scripting and Development Series, contains info regarding the use of Grammars (but not so much info regarding ASR)
https://developer.cisco.com/docs/contact-center-express/#!preface
https://developer.cisco.com/docs/contact-center-express/#!grammar-steps
https://developer.cisco.com/docs/contact-center-express/#!using-the-srgs-grammar-format/using-the-srgs-grammar-format
...I use the last one (above) in conjunction with the "Generic Recognition" and related step references with SRGS grammar files (Speech Recognition Grammar Specification) uploaded to language specific directories in the UCCX Grammars repositories in a multi-lingual HA cluster.
I have devised a strategy whereby I use ASR and DTMF combined grammar files and fallback strategies for unrecognized utterances. I developed a subflow template for our environment so this could be done repetitively, with a high level of success.
If interested I could probably create a sample script for upload later.
Here is the call-flow for design I use (not code):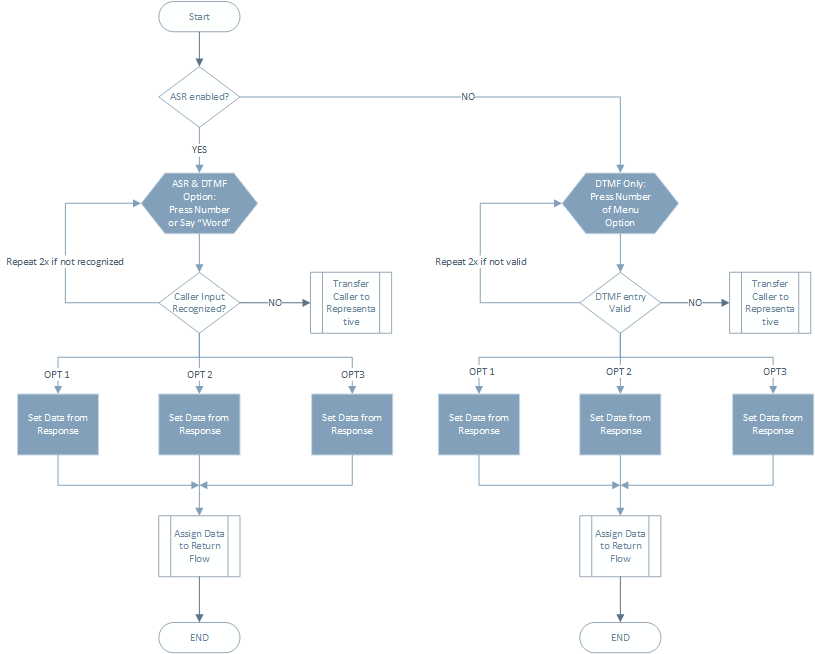 Let me know if this helps at all.
-Sean