Highlighted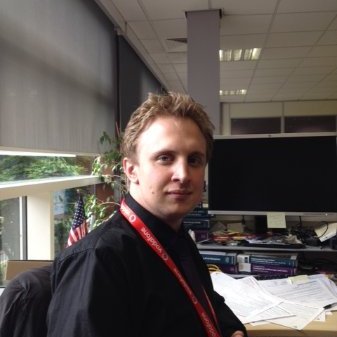 Beginner
Mark as New

Bookmark

Subscribe

Mute

Email to a Friend
Hey All
So currently as It stands I have a lookup happening to the publisher which connects to the directorylist to identify callers ringing in.
However there are a number of extensions which are not associated to end users so no directory entry. Currently I am running a lookup to a document in UCCX and manipulating it with XPaths however i need to manually update this ever month or so.
Anyone know of a way or can think of a way to look up directory numbers via UCCX in an easy way, or potentially export it out in a auto method.
Many thanks
1 ACCEPTED SOLUTION
Highlighted

VIP Mentor
Mark as New

Bookmark

Subscribe

Mute

Email to a Friend
Ok, now I think I'm 100% on track with your scenario. It would be great if there was a URL for CUCM for which you could pass it a DN/Partition pair, and it would return the Description, or the Alerting name, or the Display name, right? Because then, this would cover you 100%: for both users in the directory as well as non-user DNs.
Unfortunately, I don't think such a URL exists for CUCM, since CUCM is not a RESTful API kind of dude, when it comes to asking for DB config data. It is for user data (via UDS), but that's not good enough.
So, if you had UCCX premium or enhanced, which most likely you do, then you could leverage a custom Java JAR file to access CUCM AXL API, just like TAPS does.
Unfortunately, that's something I'm not able to help with, but perhaps some one else can. Perhaps @Gergely Szabo can help, but he hasn't been on the forums much lately.
As an alternative, but a stretch, is a tool like AutomationFX from UnifiedFX, which sits in the middle of CUCM and your app (in this case UCCX), and converts SOAP into REST. Unfortunately, it looks like it's not publicly available yet.
https://github.com/unifiedfx/awesome-automationfx