Enthusiast
Mark as New

Bookmark

Subscribe

Mute

Email to a Friend
2 ACCEPTED SOLUTIONS
Hall of Fame Master
Mark as New

Bookmark

Subscribe

Mute

Email to a Friend
Well, you have reserved 34% of PVDMs to voice via:
voice-service dsp-reservation 34,
which yields 16.32 channels which essentally allocates 2 DSPs (PVDM3-32) as a DSP cannot be shared between TDM voice channels and conferecences.
perhaps try changing this to something lower, i.e. 33.
Q. What does the CLI "voice-service dsp-reservation" do?
A. The voice service DSP reservation CLI allows you to specify the percentage of DSPs to be reserved for voice and time-division multiplexing (TDM) applications. The total number of DSP resources installed in the router during bootup is dynamically calculated by Cisco IOS Software. The value entered here is taken as the percentage of available resources reserved for voice. The remaining resources are automatically reserved for video. This CLI ensures voice services are provided with adequate resources to function. You cannot reserve all resources for video when analog interfaces are installed on the router.
Also, is there is reason you have G729, etc codecs defined in homogeneous profile?
Chris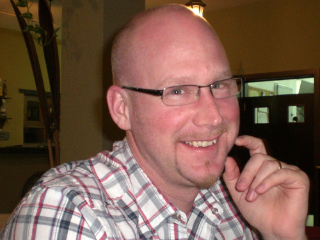 Rising star
Mark as New

Bookmark

Subscribe

Mute

Email to a Friend
I think this document explains why you can't setup a VC bridge. It been updated in October 2012, so it's really resent. http://www.cisco.com/en/US/prod/collateral/iosswrel/ps6537/ps6555/ps6602/whitepaper_C11-718333.pdf
According to it you can't have a fragmented DSP core, aka use the same core for both voice and video. Each of your PVDM3 modules have one core and if you use 40 channels of the total 48 for voice you would use both cores for voice, therefor you can't allocate the remaining 8 channels to the VC bridge.
If I calculate 34% of 48 I get just above 16. So at least 16+1 channel is allocated by the voice-service dsp-reservation 34 command.
Please remember to rate all useful posts.
Sent from Cisco Technical Support iPhone App
Please remember to rate helpful responses and identify helpful or correct answers.