Beginner
Mark as New

Bookmark

Subscribe

Mute

Email to a Friend
CUCM 8.5 globalized dialing ..how to deal with local long distance numbers
I am facing an issue wehre i am trying to deploy globalized dialing ie + dialing for outbound and inbo
und and dont know how to deal with large no of local area numbes with requires 11 digit dialing (1 and 10 digit).
SO i am in NPA area where some numbers in my area code example 512-XXX-XXXX can be dialed as 7 digits and some requires 11 digit dialing ( including long distance code 1). The number of such local exchanges which require 7 digit dial is less than ones which require 11 digit but still its large list ( 170 ) and also these numbers are not in sequnce so they are spread all across . example
512-212-xxxx
512-270-xxxx
512-190-xxxx
512-290-xxx all can be dialed as 7 digit calls ( these are just exmaples this list is abt 170 and if you group them in sequnce maybe close to 100 )
the list of other 512 numbers which require 11 digit is huge so those are not part of discussion since those inlcuding all other area code numbers can be dealt with one single router pattern ( or translation pattern ) if we do + dialing for out bound.
issue is route fileter only works with @ wild card so i cannot use a route filter in translation pattern to match the numbes, all i have to do is relay on creating those 100 transformation called party patterns and match them with first 6 digits and then do translation to route them as 7 digit local calls.
here are my entire dial plan
9.[2-9]XXXXXX prefix +1512 discard predot
9.1[2-9]XX[2-9]XXXXXX discard predot , prefix +
9011.! discard predot, prefix +
here is gloabl pattern which matches all above translation patterns
\+! global pattern sent to route list---route group- gw ( mgcp)
on mgcp gw i have called and calling party CSS which matches above numbers before sending them as local , LD or intl calls.
anyone has any ideas how to effectively deal with local area 11 digit calls with min router patterns.
thanks in advance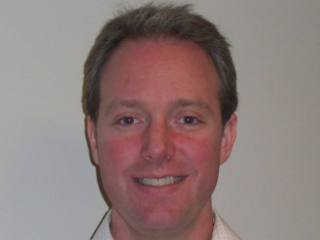 Contributor
Mark as New

Bookmark

Subscribe

Mute

Email to a Friend
I have the same challenges. It makes it even more difficult if you are using different gateways for local and LD calls. It this case, you need to
put the translations up front (route pattern/list/group or translation) to direct the different NPA/NXXs into a specific gateway. I haven't found a way to efficiently utilize Cisco's E164 design approach in this scenario.
I also would love to hear what others are doing.
Enthusiast
Mark as New

Bookmark

Subscribe

Mute

Email to a Friend
Are you using TDM or SIP trunks? Our SIP provider will accept 10 digits and will bill LD based on origination/destination of the call. I send everything out as 10 digits, except International.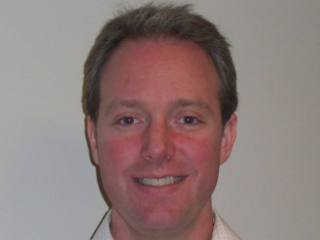 Contributor
Mark as New

Bookmark

Subscribe

Mute

Email to a Friend
That post was specifically about PRIs. SIP does make it alot easier.