Highlighted
Beginner
Mark as New

Bookmark

Subscribe

Mute

Email to a Friend
Dear All,
I have Cisco UCCX 11.6 with CUCM 10.5.2. We have 5 agents in a small call center environment. It is using the basic CSQ functions only. Now the management requires to have an option for the Caller to evaluate the performance of the Agent. What is the best way to achieve this? Do we want to use some external Database to get the evaluation report generated or can we use the Integrated CUIC for the same?
Thank You
Highlighted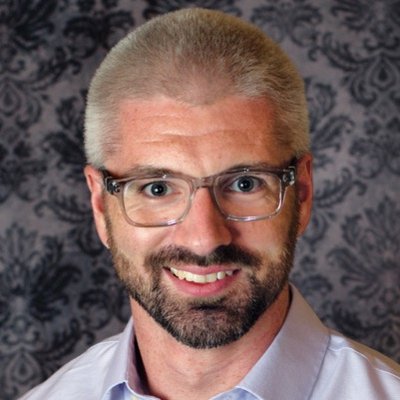 VIP Mentor
Mark as New

Bookmark

Subscribe

Mute

Email to a Friend
Do you have a Quality Management platform? Many of these have a post-call survey option that makes this both easy and far more actionable by allowing you to compare the internal and customer's perspective of the same call. Examples include Zoom International and Calabrio. 2Ring also has a survey option I believe.

Architecturally, call-back in Cisco has a few challenges. The main problem is they can easily avoided by the agent if they hang up from the IP Phone instead of Finesse. This is because the survey is triggered, regardless of how you implement it, by remapping the hangup button in a Finesse to a blind transfer to the survey IVR. If the agent has a bad call they know will hurt the survey, all they have to do is let the customer hangup or end the call from their desk phone.

I always encourage customer use some other system to do this. For example, if you have a ticketing system, send a survey email when the case is closed.

If you're adamant about doing this with a Cisco IVR: you need to write a CRS script that asks the question(s) you want to survey and stores the answers in a database or other external system (eg RESTful API call) so you can report on them. Finesse administration allows you to configure the Trigger of that IVR application for the blind transfer.