Highlighted
Beginner
Mark as New

Bookmark

Subscribe

Email to a Friend
Hello,
I am planning to upgrade 10 VG224's in multiple sites with VG310's. These devices are mainly just used for FXS/ATA's. Is there an easy way to change the "gateway type" in CUCM from VG224 > VG310? I don't see a way to do this. Is the only way to deploy a new gateway and then move the ATA's ect. over from the VG224 > VG310 or will it auto detect these devices when plugged in? The VG310 will have the same config/IP/ect. as the VG224.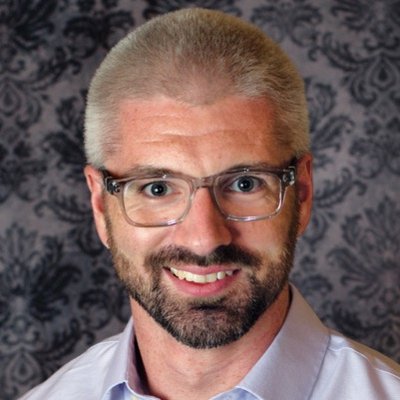 VIP Mentor
Mark as New

Bookmark

Subscribe

Email to a Friend
You cannot change a device type in CUCM after it is created, phone or gateway. You will need to use BAT to insert the new gateway and ports, temporarily using a fake hostname so CUCM allows you to insert it while the VG224 is still in the database. The DNs will be shared across both ports at this point.
If you must reuse the same hostname and IP address then you will need to take the VG224 out of service, connect the new VG310 and get it on the network, and then change the hostname of both gateways in CUCM to give yourself a rollback plan: the VG224 to a fake hostname and the VG310 to the real hostname. Apply config on both to rewrite the TFTP config files and then bring the MGCP service up on the new gateway. The ports should register at this point. You can delete the old gateway once testing is complete.