Highlighted
Enthusiast
Mark as New

Bookmark

Subscribe

Mute

Email to a Friend
Hi,
In our test environment, i try developing a custom search and play application (c#) using Mediasense 10.5 API. I am able to get the http url related with the session i would like to reach successfully like https://x.x.x.x:8446/recordedMedia/oramedia/mp4/54x151x8xf21x67.mp4, but when i copy the link to Internet Explorer v11.0.0.9600.18098, i had certificate warning like below:
After I clicked "Continue to this website(not recommended)":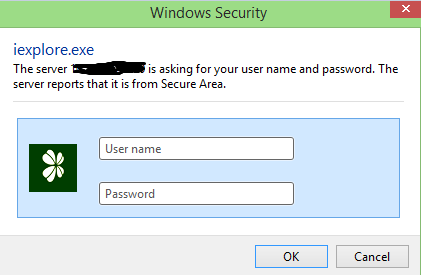 After entering a valid application user and pass:
After clicking "Yes":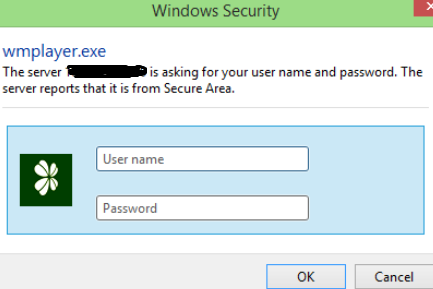 After again entering the same valid application user and pass, i had the following error and my mp4 voice file is not played:

When i download the mp4 file from Cisco default Mediasense Search and Play application, then copy the file to another standalone server has tomcat and then copy the link for it like http://Y.Y.Y.Y:7000/test/test/54x151x8xf21x67.mp4 to the same IE, i am able to play the file successfully. So it shouldn't be the player doesn't support the codec as stated in the last error. (Also unlike stated in the certificate error description, the name on the security certificate which is hostname of my mediasense server can be resolved in my network to the ip address of the mediasense server which is name of the site)
As a second problem; If i try using the rtsp url which is returned by the API like rtsp://X.X.X.X/archive/549151x7xf26x21 in my application to play the call, the player asks this: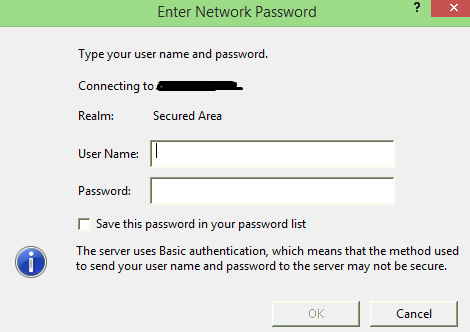 (Connecting to "the ip address of my mediasense server")
and it does't accept any valid application username and passwords.
Since my aim is to develope a .NET based search and play application using embedded Windows Media Player, i need to make these work. What might be the reason for these errors and the solution?
Thanks.
1 ACCEPTED SOLUTION
Highlighted
Beginner
Mark as New

Bookmark

Subscribe

Mute

Email to a Friend
Hi Gozde,
We generally use VLC player for rtsp playback and it's working pretty good in our lab. It has capabilities to play multiple tracks simultaneously so I will suggest you for the same. Through httpUrl you can only play one side video as it depends on the player used by the browser.
So please try the rtsp url with VLC media player, version 2.0.5.