Hi, I'm unable to generate new Collector entitlement file. Could you please help? CCO ID s.zavialov
I just installed a new 2.9 collector. During initial config, setting the DNS server kept failing so I continued anyway. Now I am in the admin shell and trying: admin# conf dns -a 192.168.10.4 but it keeps failing with: execute % Error occured while execut...
Read More
Hi, The registration in the "smart net total care" was successful.We have received the email from cisco that you are reviewing our request, but we have not received another email from Cisco with the registration status.A TAC was opened, but it instructs t...
Read More
It looks like I few others have had the same issue recently. When I browse to services.cisco.com and login with my account, I am redirected to the splash screen for requesting access. I was recently given permissions on our account to access the SNTC port...
Read More
Hi team I can't download CIR reports from the SNTC portal, could you please add me the credentials? Thansk & regards, Josue
Hi We are unable to remove the old delegated admin who had left and all new requests are still going to his email. We have tried to remove but access denied despite the current admin seemingly having the access. Thanks
Hello, our customer granted us access to his SNTC Portal (as CBRAdmin). We have access on it, see all inventory, but we are not able to flagg the alerts in the Library Menu. It shows the following error message (in a popup window): Information Based on yo...
Read More
Dear community. I have a customer, who has portal and collector installed. When the customer check out his user on CSAM, it appears, but when i check it, on CSAM with my user, it does not show up. what would happen if i proceed with installation with this...
Read More
Utilizing the SW SmartAdvisor connector, i successfully run the report and it shows completed, but nothing ever gets uploaded to my SNTC portal. Has anyone else had issues recently? I really don't want to create a VM just for the Cisco collector as I alre...
Read More

I have multiple collector Uploads stuck either in "IN PROGRESS"or in "Received" status.

Hello, Me and my client, we want to associate the user for the created inventory. When the inventory is selected, the option to associate a user does not appear. We are trying for Segment Management. Can help us please?
The SNTC portal stopped processing information and is not displaying any data. SNTC Version 4.3.22 Collector Version 2.8.1.8 Customer: ELE**** cco: Yar***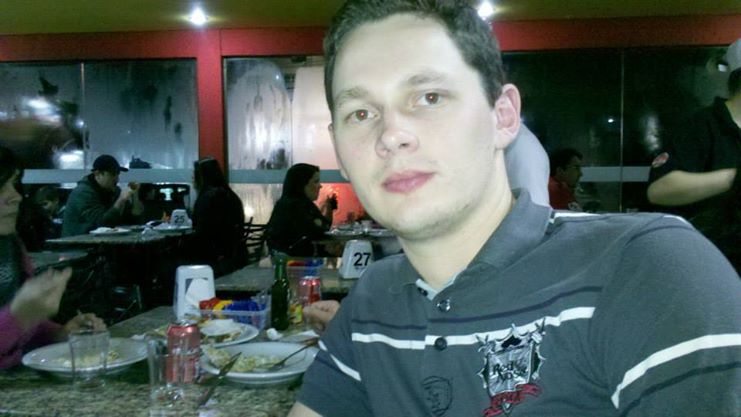 Hello, i am having problem to select the CBR Admin. CSAM is not allowing me to select the boxes. can you guide me what step is missing or what action should i take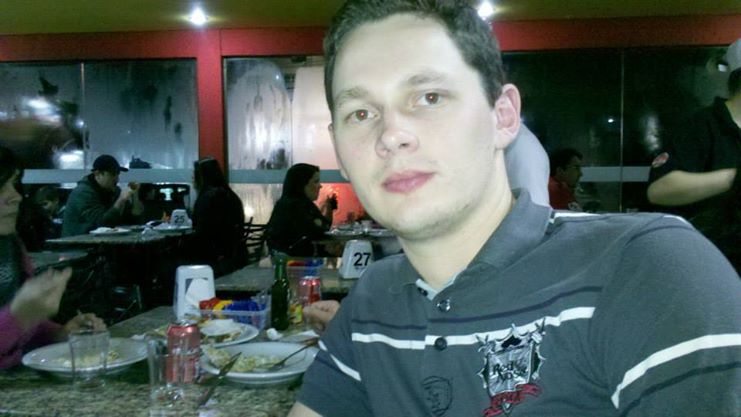 Hello team could you please assist me with this message? i am not able to become the partner administrator of the CSAM portal.
Hi, we are unable to upload inventory using collector: "solarwinds NCM connector" . getting "invalid User ID" error. login to SNTC portal is working with same CCO ID.