Hello, our customer granted us access to his SNTC Portal (as CBRAdmin). We have access on it, see all inventory, but we are not able to flagg the alerts in the Library Menu. It shows the following error message (in a popup window): Information Based on yo...
Read More
Dear community. I have a customer, who has portal and collector installed. When the customer check out his user on CSAM, it appears, but when i check it, on CSAM with my user, it does not show up. what would happen if i proceed with installation with this...
Read More
Utilizing the SW SmartAdvisor connector, i successfully run the report and it shows completed, but nothing ever gets uploaded to my SNTC portal. Has anyone else had issues recently? I really don't want to create a VM just for the Cisco collector as I alre...
Read More

I have multiple collector Uploads stuck either in "IN PROGRESS"or in "Received" status.
Hello, I did my first installation of CSPC (2.8.1.8) and can't upload discovered devices to SNTC Portal automatically. My http error is 400 (bad request): ... message: Caller Properties : Key : transport_mode Value : HTTPSmessage: Caller Properties : Key ...
Read More
Hello, Me and my client, we want to associate the user for the created inventory. When the inventory is selected, the option to associate a user does not appear. We are trying for Segment Management. Can help us please?
The SNTC portal stopped processing information and is not displaying any data. SNTC Version 4.3.22 Collector Version 2.8.1.8 Customer: ELE**** cco: Yar***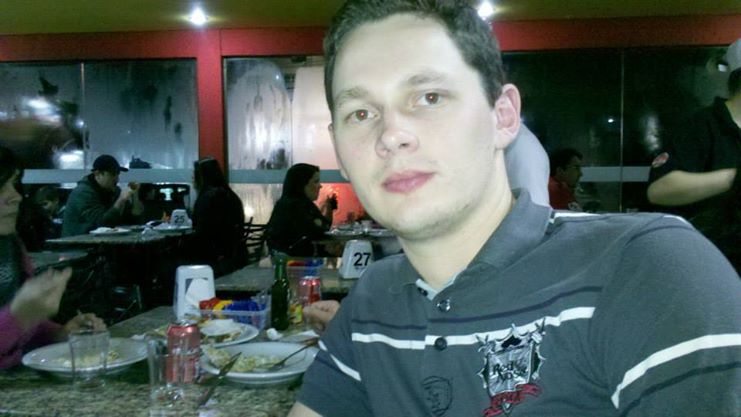 Hello, i am having problem to select the CBR Admin. CSAM is not allowing me to select the boxes. can you guide me what step is missing or what action should i take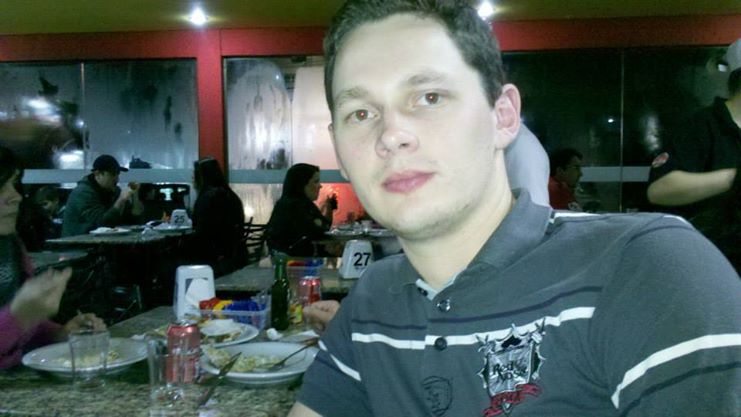 Hello team could you please assist me with this message? i am not able to become the partner administrator of the CSAM portal.
Hi, we are unable to upload inventory using collector: "solarwinds NCM connector" . getting "invalid User ID" error. login to SNTC portal is working with same CCO ID.

Dear all. If I open the "Sioftware Update" Tab in my collector I get an "http status 404 - not found" In Administration -> Miscellaneous -> Manage Add-on Process I see status "Process has exited" I try to start the process but it is not starting. I did an...
Read More

Does anyone know how long it takes to add a new administrator to the Cisco Services Access Management tool, so that this administrator can start using the SNTC portal? I am the Delegated Administrator and have added a colleague in the Cisco Services Acces...
Read More
Smart Net Total Care Comprehensive View will be Removed Due to changes in architecture, the ability to set report preferences to "comprehensive view" will no longer be available in the Smart Net Total Care portal after April 5, 2019. In the April 2019 mai...
Read More
Announcing Cisco Services API Availability! The Smart Net Total Care Services APIs are now available to all customers and partners. The Customer, Alerts, and Inventory APIs are now in our production environment for you to use. What's available for you We'...
Read More
If you experience the below Sign On Error when accessing CSAM, SNTC portal or other Cisco sites, please reach out to web-help@cisco.com with: details of the error, i.e., url(s) being accessed your name your CCO ID