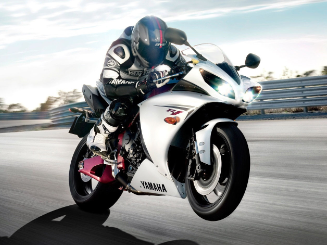 Beginner
Mark as New

Bookmark

Subscribe

Mute

Email to a Friend
OK, is it just me, or can you not ping a 192.168 address when creating vlans for it?
For example I created 3 vlans with the config below and can ping each one from my data network 10.20.60.0
int gig0/1.10
encapsulation dot1q 10
ip address 10.20.60.1/23
int gig0/1.20
encapsulation dot1q 20
ip address 10.20.20.1/23
int gig0/130
encapsulation dot1q 30
ip address 172.20.30.1/23
CANNOT PING
int gig0/1.40
encapsulation dot1q 40
ip address 192.168.40.1/24
Is there something wrong that I am not seeing.. Also the 192.168.40.0 is my voice net
1 ACCEPTED SOLUTION
Highlighted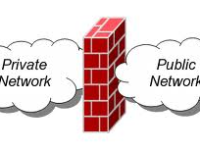 Beginner
Mark as New

Bookmark

Subscribe

Mute

Email to a Friend
Are you able to ping the vlan from switch
Check with your gateway address in data vlan.
Usally data vlan gateway will be firewall, so you are packet getting dropped.
try to put the Core Switch ip in the gateway address,you will be able to ping.