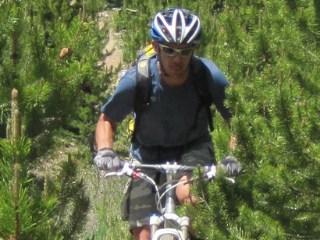 Beginner
Mark as New

Bookmark

Subscribe

Mute

Email to a Friend
Force OSPF Default Route with Shared Equal Cost Paths
Hello,
I have an OSPF network injecting default routes off the edges. All that is working well. I have two Internet ISP's, each in a physical different location. I have different /27's on each side.
Problem...
We have branch routers hanging off a MOE. The branch routers have equal cost paths to the default routes. However, branchA needs to route out Internet 1 (static NAT with customerA) and branchB needs to route out Internet 2 (static NAT with customerB).
I can't change upstream costs/bandwidths, etc., because some branches don't have the static NAT's req's. Every branch on the MOE shares the same 2 paths to the Internet. I know I can give customerA and customerB two static IPs (1 from each ISP), but I am trying to avoid that...for now (still trying to persuade mgmt into using BGP...).
Is there any way to force branchA to prefer Internet 1, but still use Internet 2 as their backup...and to force branchB to default route out Internet 2?