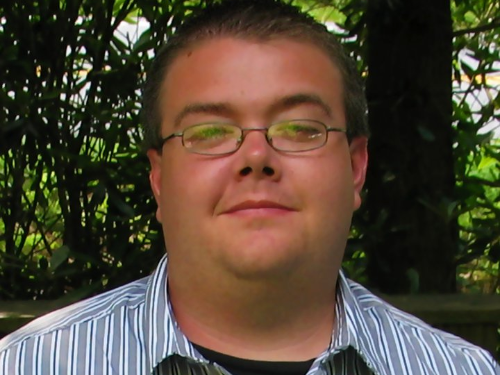 Explorer
Mark as New

Bookmark

Subscribe

Mute

Email to a Friend
Management Network Design
Hello, I'm looking for recommendations for the best way to design a management network for one of my locations. Some devices have built in management interfaces like my 2960s and other devices like my 3925E do not have specific interfaces so I planned to use gi0/3 as a management port.
My plan is to create a management vlan on my L3 core switch and then connect all of the other components to this management vlan and only allow SSH into the vlan.
What methods can I use to insure data traffic doesn't attempt to use the management port on a device like the 3925E which will have a another interface for data traffic? Should I be doing this a different way? Thanks for the advice!
2 ACCEPTED SOLUTIONS
VIP Mentor
Mark as New

Bookmark

Subscribe

Mute

Email to a Friend
For devices that didn't have MGMT ports we used same as you a spare port or a vlan on a switch specific for mgmt. , then we used extensive acls in and out to prevent traffic trying to use other interfaces , there is a feature on ios-xr called mpp but its still only in pipeline in ios-xe we requested a feature release through Cisco but are still waiting on it to come inline but I have been told its not long away now but were waiting nearly a year , its on the config but doesn't work right , TAC informed us its not fully supported that's why we ended up using acls as it was the only other sure way of preventing it , it doesn't exist in ios
we then connected all out mgmt. ports back to a separate mgmt. switch where the svi vlan was defined , we connected as much as we could physically through the mgmt. ports but budget and distance prevented us connecting everything as the campus was so big that's why we used a vlan too , so its not full oob its a mix but traffic is still segregated , we used oob switches in conjunction with this for serial connections and then used a 3g sim on these so we could access if both wan connections went down for remote offices , couple of hundred bought these devices but for the main campus offices the 48ports were same price as 3850 but you can get 8 ports ones too that were cheap
make sure all your mgmt. protocols are sourced for the interface too
ip ssh source-interface GigabitEthernet0
logging source-interface GigabitEthernet0
ip tacacs source-interface GigabitEthernet0
ntp source GigabitEthernet0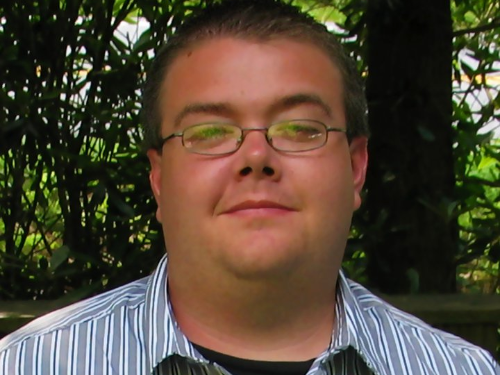 Explorer
Mark as New

Bookmark

Subscribe

Mute

Email to a Friend
Sorry I edited my prior comment, my client device is on 192.168.1.0 and the server is on 10.10.1.0. These ACLs are being applied to the Server 10.10.1.0 SVI.
According to this:
ip access-list extended Management-IN
permit tcp 192.168.1.0 0.0.255.255 any eq 443
deny ip any any log
Doesn't this mean my client from 192.168.1.0 sourcing from any port going to my server on 10.10.1.0 listening on 443 should be allowed? Do you think I would need the reverse statement as well to allow the server to come into the SVI and back out to the client? Thank you!