Highlighted
Beginner
Mark as New

Bookmark

Subscribe

Mute

Email to a Friend
Hi,
I'm trying to type the command (config)#spanning-tree mode rapid-pvst on my Cisco 2950, but (config)#spanning-tree mode ? only shows me one option - pvst. I've checked the Cisco support page which suggests my version of IOS should support rapid-pvst.
--
Switch_1#sh ver
Cisco Internetwork Operating System Software
IOS (tm) C2950 Software (C2950-I6Q4L2-M), Version 12.1(13)EA1, RELEASE SOFTWARE (fc1)
--
Any ideas why?
All help appreciated.
Thanks,
James.
2 ACCEPTED SOLUTIONS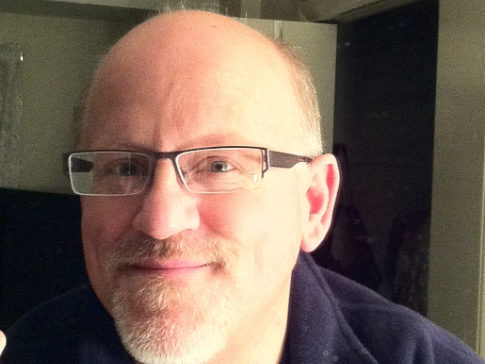 Hall of Fame Master
Mark as New

Bookmark

Subscribe

Mute

Email to a Friend
Looking at feature navigator, I don't see that feature on that platform and image. Even plugging in the latest image shows it still absent.
My conclusion - Rapid PVST is NOT a feature offered on 2950.
(Just for grins I plugged in a 2960 and DO see the feature listed there. So, using feature navigator will include that feature when it's supported on the platform in question.)
The 2950 data sheet does seem to indicate (in error) that the feature is supported.
Hope this helps.
Advisor
Mark as New

Bookmark

Subscribe

Mute

Email to a Friend