Highlighted
Enthusiast
Mark as New

Bookmark

Subscribe

Mute

Email to a Friend
Splitting available bandwidth
I'm trying to split a 20 mb pipe that comes in from my ISP so that 1 server gets a dedicated 5 mb and the remaining ips behind the router get the remaining 15 mb. I put this in place thinking it would do the trick but it didn't:
access-list 110 permit ip host AA.BB.CC.180 any
access-list 120 permit ip host AA.BB.CC.178 any

class-map match-all lifesize
match access-group 110
class-map match-all remaining_ips
match access-group 120
policy-map internetpriority
class lifesize
police cir 5000000
exceed-action drop
class remaining_ips
police cir 15000000
exceed-action drop

policy-map physical
class class-default
police 20000000 conform-action transmit exceed-action drop
service-policy internetpriority

interface FastEthernet0/0
description Connection to Internal Switch
ip address AA.BB.CC.177 255.255.255.248
service-policy output physical
I tried using bandwidth instead as well but it also didn't seem to yield the desired result. Wondering if I missed something or if I applied it incorrectly?
2 ACCEPTED SOLUTIONS
Highlighted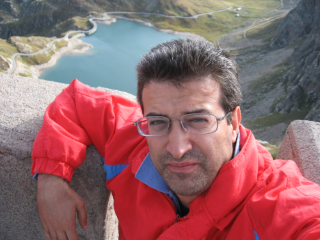 Hall of Fame Master
Mark as New

Bookmark

Subscribe

Mute

Email to a Friend
Hello David,
usually for nested policies the parent policy is a shaper and the child policy implements queuing.
The parent policy creates a logical pipe at specified bit rate and the child policy provides resource partitioning among classes with the great advantage of being an elastic mechanism if one class does not use all of its resources they are left for use to other classes
So I would suggest
policy-map physical
class class-default
shape 200000000
service-policy QUEUES
policy-map QUEUES
class lifesize
bandwidth 5000
class class-default
fair-queue
Nesting policers is not common.
Hope to help
Giuseppe
Highlighted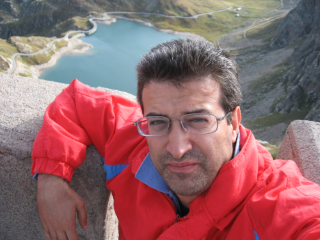 Hall of Fame Master
Mark as New

Bookmark

Subscribe

Mute

Email to a Friend