Highlighted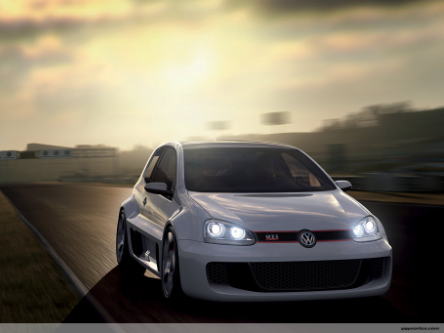 Beginner
Mark as New

Bookmark

Subscribe

Mute

Email to a Friend
Trying to understand the effectiveness of the following command:
switchport trunk allowed vlan 1,100


The command is on the trunks between my access and distro switches. Vlan 100 is my native/management vlan and I'm running dot1q. I know the command is supposed to restrict the VLANs that can travel between a trunk on the switch but there are several vlan not listed (voice and data) as being allowed. It doesn't appear to affect day to day operations. From my understanding any data that comes in or out not identified will be tagged with the native vlan. Does it make a difference since the access switches are VTP transparent and the distros are servers?


1 ACCEPTED SOLUTION
Highlighted
Hall of Fame Guru
Mark as New

Bookmark

Subscribe

Mute

Email to a Friend
Jonathancert wrote:

Access layer switch is 4510R-E with WS-X45-SUP6-E.  "sho ip route" and "sho cdp nei" are good.  All neighbors and routes are populated.  Vlan 100 and 101 are layer three trunks to the DSW's.  Int te5/1 and te6/1 are layer two trunks to the DSW's. Using OSPF point-to-point.
So are vlans 34 and 600 being routed off the 4500 then ? If so this would explain why these do not need to be allowed on the trunk link because they are routed onto another vlan then sent across the link.
Couple of things to think about but only suggestions.
1) If you are routing the data and voice vlans off the access switch then instead of a trunk link why not use a L3 routed connection. This means you apply the IP address to the actual port itself rather than use a vlan interface.
2) following on from 1) for management of the access switch you could actually use a loopback interface rather than a L3 vlan interface.
Jon