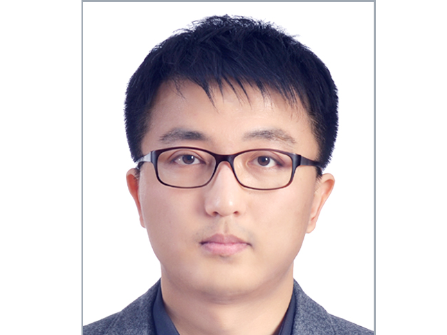 Beginner
Mark as New

Bookmark

Subscribe

Mute

Email to a Friend
RHEL installing issue with the disk sdd and sde
Hello, Experts.
This is Jungwo Hong from e-tech system in Korea.
My customer had some difficulties about installing RHEL 6.6 (RedHat Enterprise Linux) on their system - C240 M4
They want to install their OS to the disk drives bundled with RAID level 1 on the disks, sda and sdb each. (sda will be a OS and sdb will be a data storage)
But they could see the disk enum like as sdd and sde not with sda and sdb what they want to have.
At that time, we also could see that the other devices has been installed when we try to install the OS, RHEL , like below
We have been tried to erase some of the boot drives in boot option of the system BIOS but failed, and also resetting CIMC and BIOS, rebuilding RAID configuration does not work either.
so my question is, why the devices that is not currently activated manually is installed so that we could not get the disk enum sda and sdb.
and Is there any kind of method to get this done as we want to
Screen shot of the issue and we want to find what kind of devices which was named like sr0, sda, sdb, sr1, sdc and how can we remove or reorder them.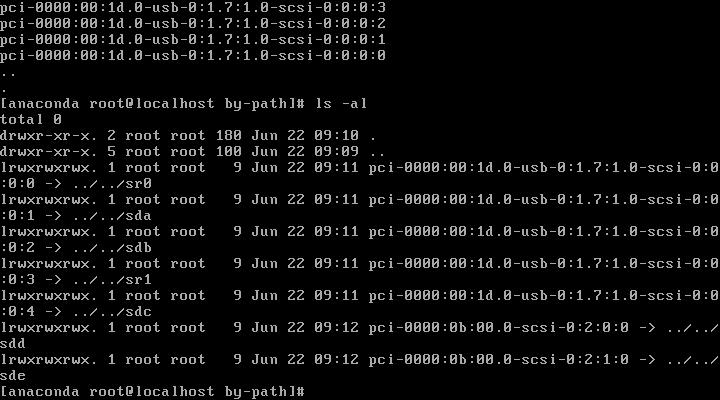 Best Regards,
Jungwo
Highlighted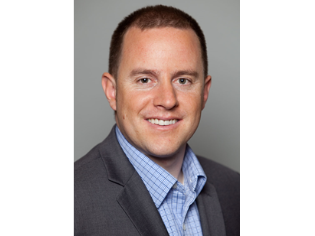 Cisco Employee
Mark as New

Bookmark

Subscribe

Mute

Email to a Friend
Re: RHEL installing issue with the disk sdd and sde
Hi Jungwo,
I presume that this box is being run in standalone mode (Non-FI attached), is that correct? It looks to me like you have 5 USB partitions that are enabled and presented to the host which are enumerating before the Virtual Drive from your RAID Controller. These devices can be controlled from within the Cisco IMC and specifically:
Storage Tab --> Cisco FlexFlash --> Virtual Drive Info (Tab) --> Enable/Disable Virtual Drives
There is a pop-up where you will likely see all the devices checked, which means they are exposed to the host. In this case, you will want to un-check these. This will allow your configured devices to enumerate starting at sda.
Jeff