Highlighted
Beginner
Mark as New

Bookmark

Subscribe

Mute

Email to a Friend
FastLocate and AP Positioning
I'm familiar with using PI/CMX with 3702 APs and Halos for Hyperlocation, but there seems to be no documentation on using 2800 APs and Fastlocate.
I'm not sure what positioning info is needed: I expect I will need x/y/z axis positioning within the building, but do I also need to concern myself about azimuth?
Are there any good documents that provide information on this subject...google has let me down so far...
Thanks
Jim
Highlighted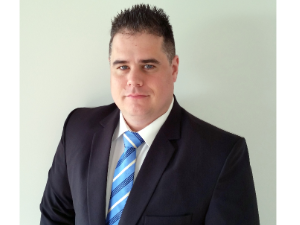 Rising star
Mark as New

Bookmark

Subscribe

Mute

Email to a Friend
In Cisco CMX Release 10.4, FastLocate feature is supported on Cisco Aironet 2800/3800 access points running Cisco Release 8.6 or later.
https://www.cisco.com/c/en/us/td/docs/wireless/mse/10-5/cmx_config/b_cg_cmx105/the_cisco_cmx_detect_and_locate_service.html
In regards to AP positioning on the maps, same as the 3700's as accurate as possible, the more accurate the better the results. azimuth doesn't really matter as there is no directional antennas on the 2800 to require to know which way each of them is facing.
*****Help out other by using the rating system and marking answered questions as "Answered"*****
*** Please rate helpful posts ***
Highlighted
Mark as New

Bookmark

Subscribe

Mute

Email to a Friend
how many minimums AP do you need fastlocate
fastlocate need minimun 3 Ap to tringulation?


Highlighted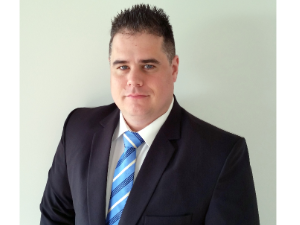 Rising star
Mark as New

Bookmark

Subscribe

Mute

Email to a Friend
Believe the same RTLS requirements apply to not using fast-locate, the difference is that fast-locate I believe will use data frames for the location calculation where as traditional RTLS just used the probes
*****Help out other by using the rating system and marking answered questions as "Answered"*****
*** Please rate helpful posts ***