Beginner
Mark as New

Bookmark

Subscribe

Mute

Email to a Friend
WLC 5508 multiple country codes, limitations
Hi CSC,
Currently we are running 2x 5508 (7.2.111.3) in our Regional DC and all AP's from APAC are connected in H-REAP mode.
On each WLC the following country codes are configured:
Configured Country Code(s):
CN, ID, IN, J2, J3, J4, JP, KE, KR, PH, PH2, TH, TW
Regulatory Domain:
802.11a: -ACEJKNPTU
802.11bg: -ACEJP
We have some sites (mainly China), which facing issues on WLAN recently (slow performance, weak signal..etc.
RF & power level are 'managed' by WLC.
After reviewieing some sites with our vendor, the feedback to improve stability/perfromace, was to either run just 1 country code/WLC..or set RF/power level manually for each AP. (which of course would be an admin nightmare!!)
I havent found the same information on cisco.com & thought connecting AP's from different country's to the same WLC works well (incl. having the WLC manage power/rf)?
Are there any limitations, when having multiple country codes on same WLC?
Appreciate your feedback.
Thanks,
Stefan
3 ACCEPTED SOLUTIONS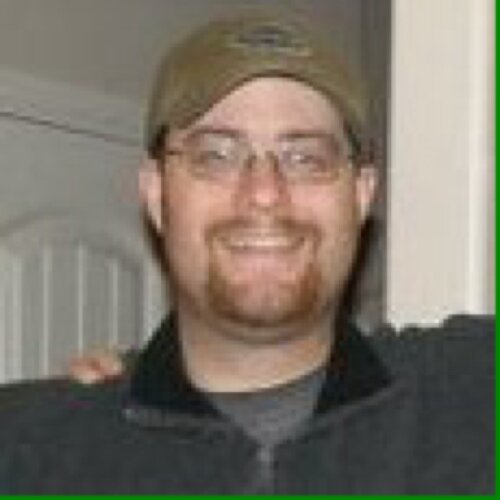 Contributor
Mark as New

Bookmark

Subscribe

Mute

Email to a Friend
One thing to remember when running multiple country codes is that you always run the lowest common setting. You could improve things by splitting the APs up by country and only run specific countries on certain controllers.

The other thing is making sure that your AP placement is conducive to RRM deciding your power levels. For example, APs all placed in a row down a hallway will power down to low levels based on how well they see each other.

You can tune the RRM settings for a particular site by leveraging AP and RF groups, that way you can alter the TPC thresholds for each site.

Sent from Cisco Technical Support iPhone App
VIP Community Legend
Mark as New

Bookmark

Subscribe

Mute

Email to a Friend
Stephan,
Running multiple country codes in a single WLC is a bad idea. Only common channels will be allowed. Power will also be curtailed to the most common one.
The best thing is to get another WLC and group them by using the same regulatory domain.
Frequent Contributor
Mark as New

Bookmark

Subscribe

Mute

Email to a Friend
As far as I remember, every AP with a different country code have different permissible level of power and a regulatory authority board monitors these. So in case you wanna mix the AP with different codes, it will choose the ones with lower power level and operate which might not be to your advantage since the users might want to operate at higher power level. So, you can find out the permissible level of Transmission power and group AP with same level together and get another WLC. Also, run a site survey to check for interference. Might help
---
Posted by WebUser Shalini Menon from Cisco Support Community App