CUIC 11.5 in UCCE 11.5 - Bag of Issues
Options
Mark as New

Bookmark

Subscribe

Mute

Email to a Friend
‎10-13-2016 08:12 AM - edited ‎03-15-2019 06:23 AM
Greetings folks! wanted to check in with other fellow CCE Engineers on their experience with CUIC 11.5 in a UCCE Deployment. We just got done standing up UCCE 11.5 with CUIC - Build 11.5.1.10000.86. For those already aware, CUIC 11.5 now has a brand new GUI. I have several TAC cases opened and hence the title for this discussion. Here are the list of issues I have seen thus far.
1) The only Tab the remains and works using the new GUI is the Reports Tab. All other Tab's (DashBoards, Repot Definitions, Users, Configure Tabs), jump back to the old legacy GUI when chosen. Have a TAC case open and have tried this on IE 11, Firefox 49.0.1, Chrome 53.0.x etc and get the same issue. I doubt this is by design, has anyone figured out a setting in the browser that may alleviate this issue?
The Reports Tab is the only Tab that sticks and stays in the new GUI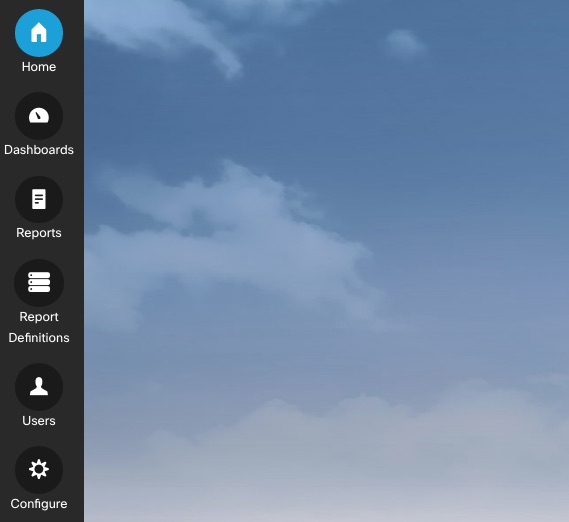 Clicking on Report Definitions, Configure, Dashboards or Users Tab takes you back into the Old GUI page via a new Window or Tab in the broswer
As an example, when I click on reports, I stay on the new GUI as shown here

But I click on say "Reports Definition" Tab, I end up with a New Broswer Window that throws me into the old GUI (which btw there are a lot of things you cannot do in the Old GUI, trust me, I thought I'd just settle with the old GUI, you cant even "Save As" on a report on the Old GUI, "You Have to" use the new GUI to work with "Reports". Here is where you get thrown when you click on the Reports Definition Tab (or Dashboards, Users or Configure Tabs)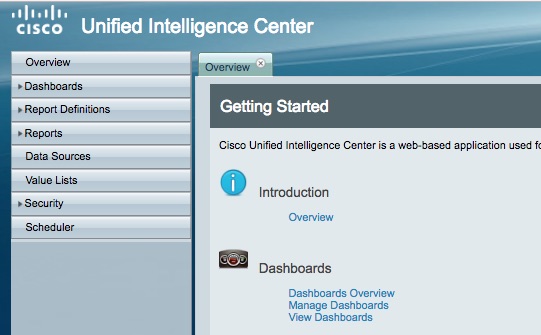 2) The Next issue is with Thresholds, I must there are some great enhancements on Thresholds included Nested Thresholds that you can create (which is awesome). But what I found is that some of the Thresholds for certain Data Types dont work. for example Thresholds on a Service Level Today column which is a Decimal Format represented at xxxxxxx.xx % by way of a Forumla within the Report defintiion in say the Call Type Report (its the F0003 or F0004 Custom Field if you look in the Reports Definition for a Call Type Report). If you set a Threshold say ServiceLevelToday Less that 80.00 it wont work. In fact nothing works, I have tried (.8, 0.8, 0.80, .80, 80, 80.00, 80.0 and every combination possible). TAC has told me this is a defect, so I am on a waiting pattern now on this one.
3) Cant Create Gauge view in the new GUI, there is no option to create a Gauge View in the new GUI from the Reports Tab, take a look
To get around this, You could say click on Reports Defintiion Tab to take you to the old GUI (which in itself is an issue as detailed above), the you have the option to create a Gauge View from the Old GUI as shown here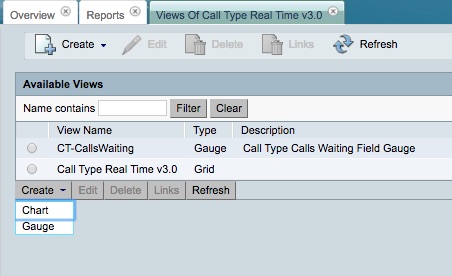 and even so, when you actually go back to the report and try to select the new view, you are faced with a grayed out radio button that wont let you select the gauge view when you set parameters and views for your report !
All in all, its been an challenging trying to get things rolling on CUIC 11.5
Any thoughts, Suggestions and feedback is appreciated. If you have gotten around some of these issues, please let me know and I will do the same once I find answers from TAC on these issues.