Mark as New

Bookmark

Subscribe

Mute

Email to a Friend
We have an exec asst in one of our remote sites who supports more than one Senior Executive. When she tries to screen calls for them and tries to transfer a call to them, the calls are going straight to voicemail because she is trying to transfer a call to the line she already picked up.
I am thinking a call pickup group may resolve this issue for them. Does anyone here on the forum have any experience with setting up a call pick up group? Could it resolve this issue?
Please let me know your thoughts.
Thank you.
Rgds,
Vicky
Hall of Fame Community Legend
Mark as New

Bookmark

Subscribe

Mute

Email to a Friend
Hey Vicky,
Hope all is well
Call Pickup could certainly resolve this issue. There may be other ways as well
but this would work. If the exec's have any spare Line Buttons I would just assign secondary
"hidden" DN for the Admin to transfer to if you don't like Call Pickup;
I would try Call Pickup with Audio/Visual notification for starters;
Call Pickup Notification
The Call Pickup Notification feature provides an audio or visual, or both, notification on Cisco Unified IP Phones when other members of a pickup group receive a call. Call Pickup Notification gets configured in three configuration windows for three types of settings: system, call pickup group, DN/phone.
Service Parameters Configuration-The type of audio notification (beep or ring) to be heard when a phone is idle or busy gets set from the Service Parameters Configuration window. This setting becomes the system default.
Call Pickup Group Configuration-The type of notification for each call pickup group gets configured from the Call Pickup Group Configuration window in Cisco Unified Communications Manager Administration. In addition to configuring the type of notification, you can configure the time, in seconds, to delay the audio and visual alerts after the call comes into that group. This allows the original called party a chance to pick up the call prior to the audio and/or visual alert being sent to the pickup group. See the "Call Pickup Group Configuration Settings" section.
-To configure whether the notification will be audio or visual, or both, use the configuration settings in the Call Pickup Group Notification Settings section of the Call Pickup Group Configuration window. ***The notification gets sent only to the primary line of a device.
http://www.cisco.com/en/US/docs/voice_ip_comm/cucm/admin/7_0_1/ccmfeat/fscpickg.html#wp1072259
Cheers!
Rob
"Show a little faith, there's magic in the night" - Springsteen


Highlighted
Mark as New

Bookmark

Subscribe

Mute

Email to a Friend
Hi Rob,
Great to hear from you and thank you for this. I am ready to try the call pick up suggestion, just wanted to look into setting up a call pickup group since its one of the services I have not worked with before. I will set something up to test with so I can get a handle on in case they don't like using the call pick-up option.
Thank you for the link and the feedback!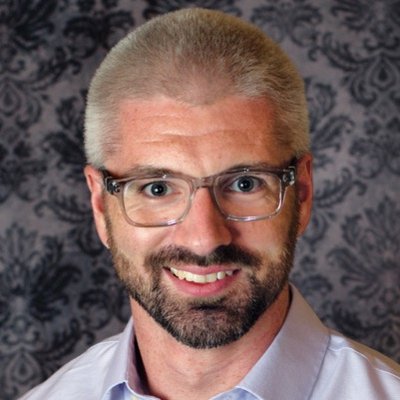 VIP Mentor
Mark as New

Bookmark

Subscribe

Mute

Email to a Friend
Another common configuration is for the manager to set Call Forward All on their phone pointing toward the assistant's DN. You would need to tweak two settings for this: 1) Set the CFA Destination Override CallManager Service Parameter to True (details below); and 2) (Optional) check the Redirected Number box in the Forwarded Call Information section of the assistant's Directory Number.
This has the advantage of allowing the manager to easily enable/disable the call screening, as well as making it a push-style call offering to the assistant (vs. pull-style with pickup). As Rob said, there's a few different ways to skin this.
A common addition to either of these is to add an Intercom DN to allow the assistant to whisper intercom to the manager.