Beginner
Mark as New

Bookmark

Subscribe

Mute

Email to a Friend
Cisco Call Manager behind Nortel Sl100
Hello. We have the two phone systems listed in the title where I work. They are connected together via ISDN with DTCI circuits in the SL100 and Cisco gateways in the Call Manager. We are having an intermittent problem where when a Cisco phone calls a Nortel Meridian phone and the Nortel phone hangs up first, sometimes the Cisco phone will remain off hook and the call timer keeps going. We have confirmed that the actual ISDN channel used for the call is disconnecting just fine. Any suggestions? Thanks.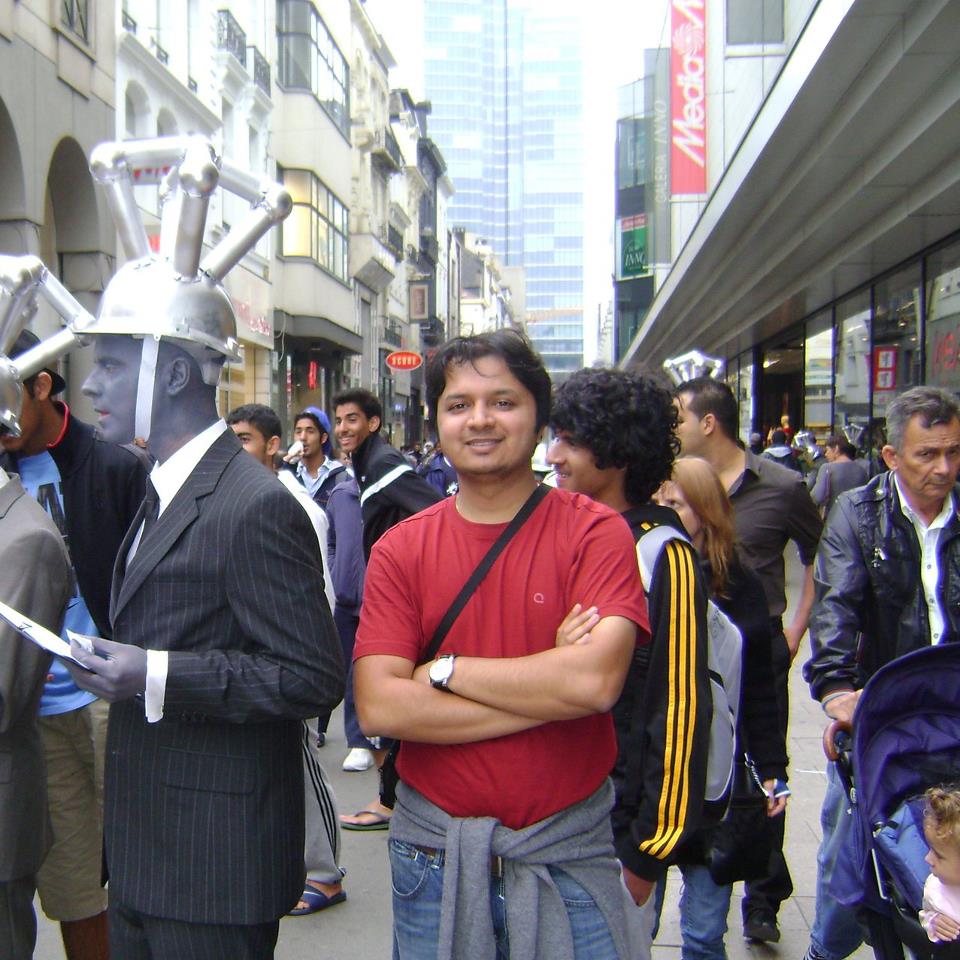 Cisco Employee
Mark as New

Bookmark

Subscribe

Mute

Email to a Friend
Hi,
You should collect the detailed callmanager service trace from cucm for a good and a bad call. Then the signaling can be compared to see which message is not making it to cum when the issue occurs. Also, the cucm and phone firmware versions should be mentioned to check for any known issues.
https://supportforums.cisco.com/document/126666/collecting-cucm-traces-cucm-862-tac-sr
Manish
VIP Advisor
Mark as New

Bookmark

Subscribe

Mute

Email to a Friend
how does your cisco gateway
how does your cisco gateway talk to your cucm? in addition to Manish's request can you also add the debug isdn q931 info.
cheers
Please remember to rate useful posts, by clicking on the stars below.


Highlighted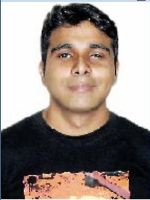 Participant
Mark as New

Bookmark

Subscribe

Mute

Email to a Friend
Hi Dale,
Can you confirm the call-flow:
IP-PHONE>>CUCM>>MGCP/H.323/SIP/SCCP>>GW>>PRI>>PSTN
Debug mgcp packets >>>(If MGCP gateway)
Debug h225 asn1 >>>>(If it's H.323 gateway)
Debug h245 asn1 >>>>(If it's H.323 gateway)
Debug h245 asn1 >>>>(If it's H.323 gateway)
Debug h245 events >>>>(If it's H.323 gateway)
Debug voip vtsp all >>>>(If it's a FXO)
Debug vpm signal >>>>(If it's a FXO)
Debug voip ccapi inout >>>>(If it's H.323 gateway)
Debug isdn q931 >>>>>>> (If there's a PRI)
-Regards,
Kevin Monteiro