Engager
Mark as New

Bookmark

Subscribe

Mute

Email to a Friend
CUCM upgrade from 6.1.3 to version 10.5.2 issue
Dear Experts,
I am upgrading CUCM from version 6.1.3.3000-1 to version 10.5.2.
First I did physical to VM conversion by taking backup and restore to new CUCM installed over VMware.
Since there is no direct upgrade path, I upgrade the CUCM to version 6.1.4.2000-2.
after that I upgrade to version 10.5.2.10000-5, but it failed twice. I tried to upgrade to version 10.5.1.10000-7. it gave me success and I need only to switch version.
when I check my active and inactive partition, it gave me the below error.
I tried also to upgrade to version 7.1.5.30000-1 without any success. I face the attached error.
do you have any idea ?
thank in advance
Anas
1 ACCEPTED SOLUTION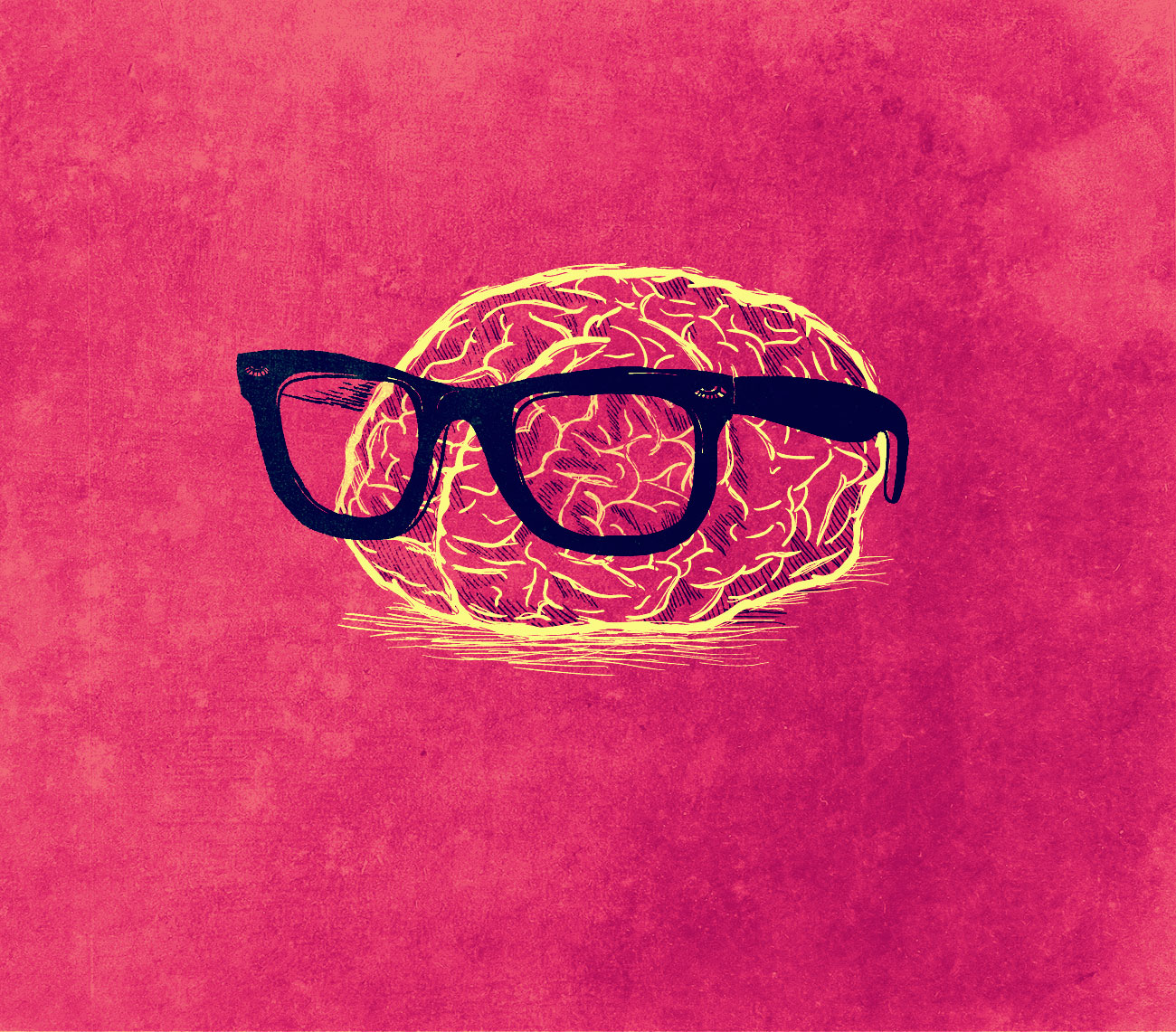 Beginner
Mark as New

Bookmark

Subscribe

Mute

Email to a Friend
Hello Anas,
there is an Enhancement bug CSCus62385, tells that direct upgrade from 6.X or 7.X to 10.X is not compatible/supported while the compatibility matrix confirms that it is supported:
https://tools.cisco.com/bugsearch/bug/CSCus62385/?reffering_site=dumpcr
DOC: Direct upgrade is not supported from 7.1.5 to 10.x
CSCus62385
Symptom:
Direct upgrade(7.1.5-> 10.x) is not supported, but the following document mentioned it supported.

http://www.cisco.com/c/en/us/td/docs/voice_ip_comm/cucm/compat/matrix/10_x/CUCM_BK_CD1DB914_00_compat_matrix/CUCM_BK_CD1DB914_00_compat_matrix_chapter_01.html#CUCM_TP_C59A16E4_00


We have determined that all of the 10x Compatibility Matrices should be modified as follows:

Replace the Heading titled Direct upgrade using DMA with Supported. Consult the CUCM Upgrade Guide for details

In the section Supported. Consult the CUCM Upgrade Guide for details add all of the 6x, 7x, 8.0x, and 8.5x versions currently listed in the Direct Upgrade section. Delete these same entries from the Direct Upgrade section.

Conditions:
6x, 7x, 8.0x, and 8.5x

Workaround:
upgrade to 8.6 and then to 10.x.
So as conclusion, you need to upgrade at least to 8.6 then you can give a try to upgrade it to 10.x, but if I were you I will go to 9.1.2 instead of 8.6 to urge the Jump upgrade to be supported.