Highlighted
Beginner
Mark as New

Bookmark

Subscribe

Mute

Email to a Friend
Re-Invite for Outbound SIP Calls
Hello Experts,
Need your assistance to identify the root cause of one issue which I am facing. I have noted that whenever we make an OB call , a Re-Invites happen even though there is no codec mismatch / hold or transfer. Call flow is as given below
IP phone -Leaf cluster -SME-CUSP-CUBE-SIP trunk to Service provider
Service provider responds with 183 session progress with SDP for initial INVITE , CUBE send PRACK response with SDP to Service provider and forward the 183 session progress to SME via CUSP. SME responds to PRACK with SDP but it uses SME IP address in the SDP [C=IN IP4 xx.xxx.xx.xx(SME IP)] instead of the Originating Cisco IP phone IP address . Service provider sends 180 ringing and then 200OK response. When SME receives 200 OK it sends ACK with out SDP and then send a Re-Invite.
There are no MTPs/ Transcoders configured in SME so I would like to know why is it using its IP address in the SDP instead of phone IP. It also include the below attribute in SDP
a=X-cisco-media:nomedia
a=send only
a=mid:1
1 ACCEPTED SOLUTION
Highlighted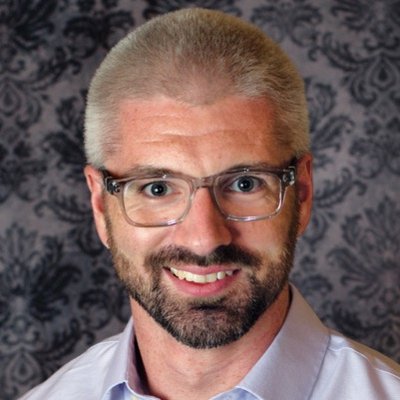 VIP Mentor
Mark as New

Bookmark

Subscribe

Mute

Email to a Friend
This is interesting. So both CUBE and SME respond to the provider's early media directly instead of passing the 183 all the way back to the leaf to PRACK. I guess that makes sense: a "normal" ACK doesn't wait for subsequent hops in the call path to process as a request or response would.

May I ask why both the CUCM leaf and SME clusters do not have Early Offer Best Effort enabled? That would have avoided all of this by including SDP in the initial INVITE from the leaf.