Explorer
Mark as New

Bookmark

Subscribe

Mute

Email to a Friend
inventory management problem with WS-C2950-24 on CWLMS 4.0
Hi Joe,
I have a problem with inventory management wiht 2950- 24 switches on which I am not able to capture inventory as well as the configurations. The IOS version is 121-22.EA13 and featureset is i6k2l2q4-mz. However, when I troubleshoot it, all the transport protocols (Telnet, ssh, tftp etc) shows success.
Thanks,
Best Regards // Rajiv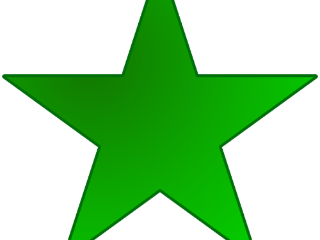 Cisco Employee
Mark as New

Bookmark

Subscribe

Mute

Email to a Friend
inventory management problem with WS-C2950-24 on CWLMS 4.0
Inventory uses snmp to communicate to device. Please check you device has snmp configured and LMS has correct SNMP RO credentials added to it.
Please try to do a manual snmpwalk from LMS server (using device centre > tools) and see the walk succeeds.
Then again try to run the inventory from LMS server on this perticular device and if it fails, share the failure result/screenshot etc details. NMSROOT/log/ic_server.log as well.
-Thanks
-Thanks Vinod **Rating Encourages contributors, and its really free. **