Beginner
Mark as New

Bookmark

Subscribe

Mute

Email to a Friend
Unable to launch Topology Services in LMS 4.1
When I try to Launch Topology Services from windows 7 client I am getting the following error message:
Cannot connect to ANIServer: ANIServer7.0-CCADLMS001
Attached is the screenshot for reference. Also attaching the SC QUERY and SYSTEMINFO files.
I have done the following steps so far:
Open the orb.properties file.

Windows: NMSROOT\lib\classpath

where NMSROOT is the directory where you have installed Cisco Prime LMS.
jacorb.dns.enable=off
Go to Admin > Trust Management > Local Server > Certificate Setup.

The Certificate Setup page appears.
Enter the IP Address of the Cisco Prime LMS Server in the Hostname textbox.
Populate the other columns as explained in the Online help for Administration of Cisco Prime LAN Management Solution 4.1.
Click Apply to generate the self-signed certificate.
Restart the daemons by net stop crmdmgtd and net start crmdmgtd

checked the firewall settings and in the client and server. Tried disabling firewall also. No go.

Please help.
Regards,
Ramakrishnan Natarajan
1 ACCEPTED SOLUTION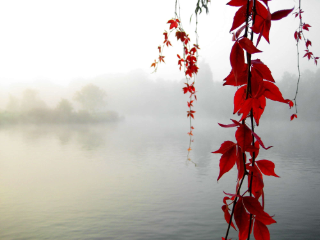 Rising star
Mark as New

Bookmark

Subscribe

Mute

Email to a Friend
Enable java logging and console display in the control panel java icon.
Post the log here.
Run "pdshow -brief" on the LMS server
Post the results
Can you client resolve CCADLMS001 to the server IP ?
Cheers,
Michel