Beginner
Mark as New

Bookmark

Subscribe

Email to a Friend
Fine tunning to Vmware to physical interface on cisco UCS C240 M3S with UCSC-PCIE-CSC-02
Hi all
We have a trouble with connection to UCS C240 M3S that running CUCM with 1 Publisher and 4 Subscribers, on remote sites we are experimenting errors with features on transferencing, conferencing, in/out comming calls, we put a sniffer to monitoring and we have results about to retransmitions and Non-responding station. Sniffer specified that is a trouble with the server but reviewed the CPU processor and memory not identify anything.
We are looking that best practice is to make a fine tunning between Vmware vnic and physical interface on server, someone know about of this.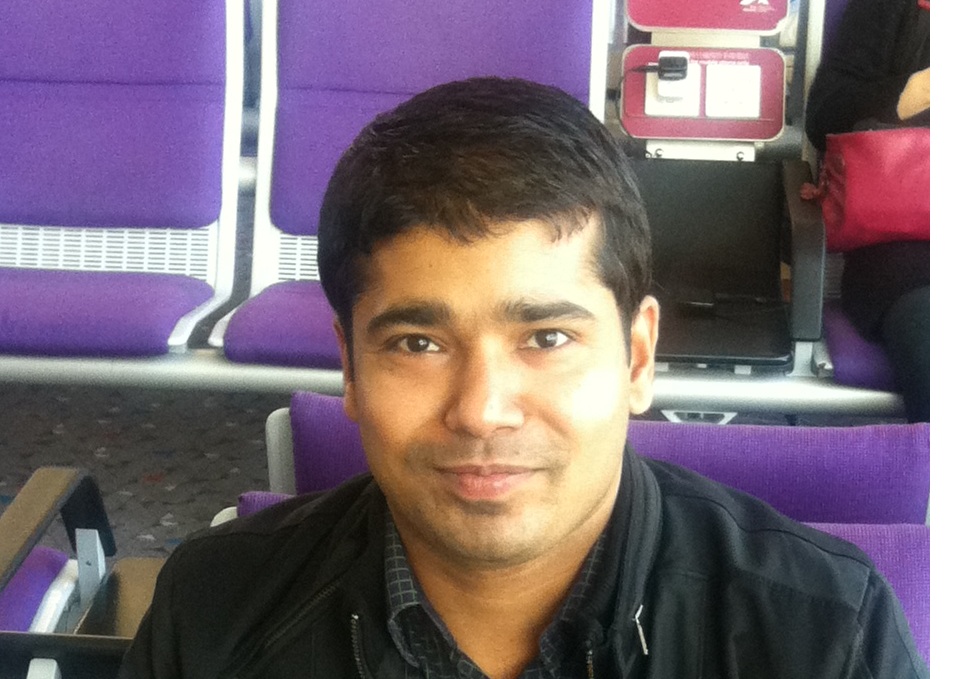 Beginner
Mark as New

Bookmark

Subscribe

Email to a Friend
The below is a good documentation on the VIC connectivity options
http://www.cisco.com/c/en/us/support/docs/servers-unified-computing/ucs-c-series-rack-servers/117637-technote-UCS-00.html
Muhammed M | NCE | CCIE
Data Center PDI Technical Advisor
http://www.cisco.com/go/pdi
together we are the human network .:|:.:|:. CISCO .
Highlighted
Cisco Employee
Mark as New

Bookmark

Subscribe

Email to a Friend
Saul,
I would start by ensuring all of your drivers are up to date per the UCS HW and SW interop. Plug in your hardware and software and it will give you the supported drivers based on what has been tested:
http://www.cisco.com/web/techdoc/ucs/interoperability/matrix/matrix.html
http://www.cisco.com/c/en/us/support/docs/servers-unified-computing/ucs-manager/116349-technote-product-00.html
Once you correct this, you can adjust settings accordingly to meet your environments needs:
http://docwiki.cisco.com/wiki/Unified_Communications_VMware_Requirements
HTH,
Wes