Highlighted

Enthusiast
Mark as New

Bookmark

Subscribe

Mute

Email to a Friend
DTMF not working with UCCX
Hi
We have noticed that DTMF is not working with UCCX,
Call flow ->
PSTN (SIP)-> CUBE - (SIP)-> CUCM - > UCCX
UCCX DTMF is working with IP Phones which are registered with CUCM, But not working with PSTN incoming calls, also we have Unity Connection, for this DTMF is working with PSTN incoming calls,
Please help to troubleshoot this issue,
Rgds
$
2 ACCEPTED SOLUTIONS
Highlighted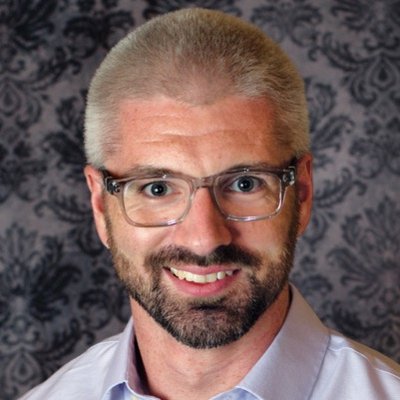 VIP Mentor
Mark as New

Bookmark

Subscribe

Mute

Email to a Friend
What this boils down to is that the CTI Ports do not support RFC2833, only out of band over the CTI QBE protocol. This means that CUCM must "see" the DTMF packets. If CUBE offers KPML in the call SDP, CUCM will automatically request this and translate from the SIP packet into a CTI event. If CUBE is only offering RFC2833, CUCM would need to invoke an MTP on the call to intercept the RTP packets containing the DTMF event.
If this isn't working the most likely reason is that there is no MTP for CUCM to invoke, or the MTP doesn't support RFC2833 DTMF interop. The best way out of this problem is to adjust the CUCM-facing VOIP dial-peer to include both capabilities: 'dtmf-relay rtp-nte sip-kpml' CUBE, assuming it's doing media flow-through, will do the heavy lifting for CUCM. If you set the DTMF Method on the CUCM-side SIP trunk, CUCM will essentially invoke an MTP for *every* call, in most cases needlessly; that's a great way to introduce problems and break things such as faxing.
Please remember to rate helpful responses and identify helpful or correct answers.
Highlighted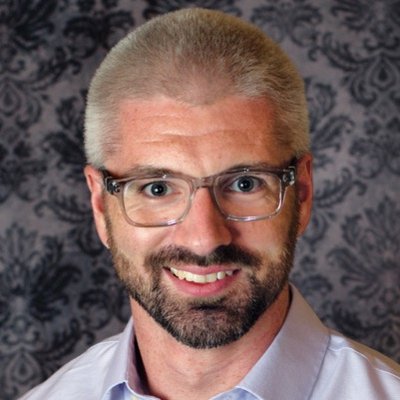 VIP Mentor
Mark as New

Bookmark

Subscribe

Mute

Email to a Friend
I had discussion about this with the TME and PM that cover CUBE over the weekend. They have confirmed with the development team that RFC2833 to KPML is supported. The internal conversation isn't finished yet. For example, it's not yet clear whether KPML to RFC2833 (i.e. the inverse of what you're doing) is expected to work as well under current code or if that needs to be added to their backlog.
Since you are doing RFC2833 to KPML, you are supported and should push back on TAC. The BU will be updating the documentation once they sort out the remaining details. In the mean time, the TAC engineer should be able to reach out to the product team internally if they need confirmation before continuing to troubleshoot.