Highlighted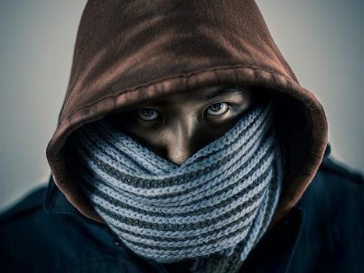 Beginner
Mark as New

Bookmark

Subscribe

Mute

Email to a Friend
2 ACCEPTED SOLUTIONS
VIP Mentor
Mark as New

Bookmark

Subscribe

Mute

Email to a Friend
In general, ringing is controlled via two Informational Responses in SIP: the 180 Ringing and the 183 Session Progress.
The main difference between them, is the 180 Ringing message instructs the UA to create the dial-tone locally, whereas the 183 Session Progress contains an SDP, which allows for regional ring-back and carrier announcements as well.
Typically 183 contains SDP and is used to play media before the call is connected
Please rate all useful posts
"The essence of christianity is not the enthronement but the obliteration of self --William Barclay"
Please rate all useful posts

Cisco Employee
Mark as New

Bookmark

Subscribe

Mute

Email to a Friend
In simple langauge. If we know that the phone is ringing, we send a 180 ringing . If we recieve a notification indicating that the call is progressing, but we don't for sure whether user is being alerted or not? In that case we send 183 session progress message.
a) 180 Ringing
The UA receiving the INVITE is trying to alert the user. This
response MAY be used to initiate local ringback.
b) 183 Session Progress
The 183 (Session Progress) response is used to convey information
about the progress of the call that is not otherwise classified.

Br,
Nadeem

Please rate all useful post.
Br, Nadeem Please rate all useful post.