Beginner
Mark as New

Bookmark

Subscribe

Mute

Email to a Friend
CUIC 12.0 - default filters for saved reports changing randomly
My company has recently moved to CUIC 12.1 and I have created multiple saved reports. When I return to my reports next day or next week (no time pattern), the default filters for "Time Range" change from All Day to a custom range I have not selected. Typically the setting is changed to 11:00:00 PM to 10:59:59 PM, which cause my reports & dashboards to fail. My admins are uncertain why this is happening. Is this a bad setting or a bug or other?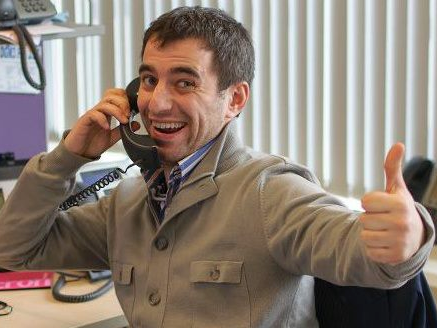 Cisco Employee
Mark as New

Bookmark

Subscribe

Mute

Email to a Friend
It is better to work with Cisco TAC on this problem.

Try to do the following:

1. Install latest COP file
2. Try to reproduce

If issue will be back, check with Cisco TAC

Kostia
VIP Collaborator
Mark as New

Bookmark

Subscribe

Mute

Email to a Friend
You can run the CUIC Audit report to see if someone else is changing the filters, which is what I would bet.
For instance, is it that you have some supervisor that is running the report for the groups/times that they want, and don't realize that when they're saving it, it is impacting you.
If you don't have permission to run the audit report, do this instead:
Save as a copy of one of the reports that keeps randomly changing into a folder only you have permission for/you run. Run that new report and the problem report the next day and see if both have the issue, or only the problem one. Again, that would help indicate if someone else is changing it vs. another issue.