Highlighted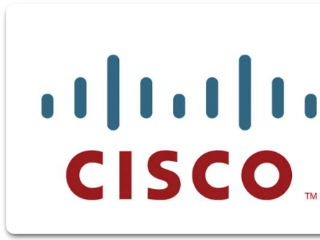 Beginner
Mark as New

Bookmark

Subscribe

Mute

Email to a Friend
Cisco Prime NAM 5.1 Data Sources
Hi!,
Im having a bit of a problem configuring the Data Sources for the NAM to monitor.
I have a ISR G2 Router 2911 with a SRE-NAM module with Cisco Prime NAM 5.1 installed. It's up and running.
The Router has 3 interfaces which Ive configured the "analysis module monitoring" so that it can send all the traffic to the NAM module.
However, one of the interfaces is connected to a Switch 6500 which has many ports in use carrying vlans. It has a lot of traffic going on.
I want to send that traffic to the NAM Module so that i can monitor it using the software.
Ive configured in the switch a ERSPAN session with the ... monitor session commands. Ive assigned as sources all of its connected ports and as destination the port that is connected to the 2911.
Then when i go back to the Software, and in Data Sources i create the ERSPNA session, it doesnt work. it doesnt see the traffic.
Is there anything else i should configure both in the switch and in the router??
Please i would appriciate all the help i can get.
Thank you very much
Sincerely,
Dante Verastegui