As one of the largest security companies in the world, we take great pride in building solutions that many thousands of organizations trust to secure their networks. Small businesses and large enterprises alike rely on Cisco firewalls to keep their organi...
Read More
Register for the March 14th webinar at 12pm PT / 3PM ET Learn how to quickly stop threats by integrating your Cisco Security products: Sharpen your threat hunting expertise using Umbrella, AMP, Email Security, Threat Grid, and Cisco Threat Response Learn ...
Read More
We've expanded the capabilities of our Stealthwatch platform to become the first security analytics product to detect threats in unencrypted and encrypted traffic across private networks and public multi-cloud environments. Learn more here.
This report is as close as we can get to anticipating and predicting future security threats. Take a look - the report highlights what our cybersecurity experts analyzed from the prominent threats of the past year and the clues to new attack strategies an...
Read More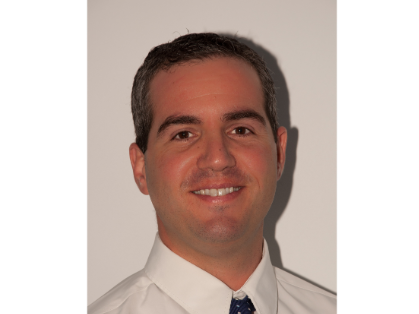 It gives me great pleasure to announce the availability of Cisco Identity Services Engine (ISE) 2.6. This release is all about solving more for customers – better features and scale to deal with the Enterprise IoT era, better security and better ability t...
Read More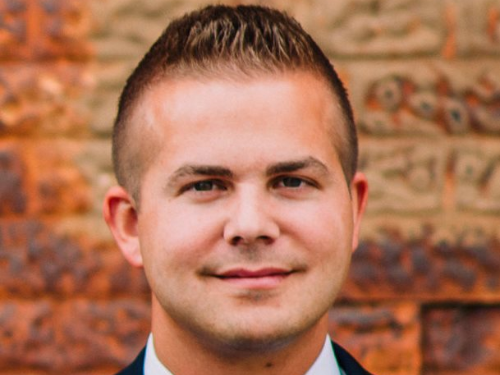 This is directed at those already leveraging F5's with TACACS or those that do in the future. It is not meant to be an all encompassing guide, rather an addition for an issue you need to be aware of. There is a well known guide jointly developed between C...
Read More
A study on how Cisco Umbrella Roaming Client works ./intro/ There's no better teacher than necessity, I've taken the time to research how Cisco's Umbrella Roaming Client works. The findings and information below is what I have found through reading and ve...
Read More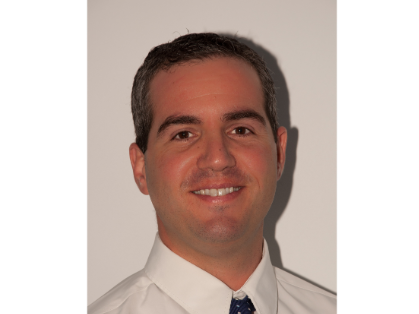 Happy New 2019! About a year ago, we have started a journey to make ISE even more the robust solution our customers expect it to be. This journey is a journey everyone subscribed with – our Engineering team have and are investing a huge amount of resource...
Read More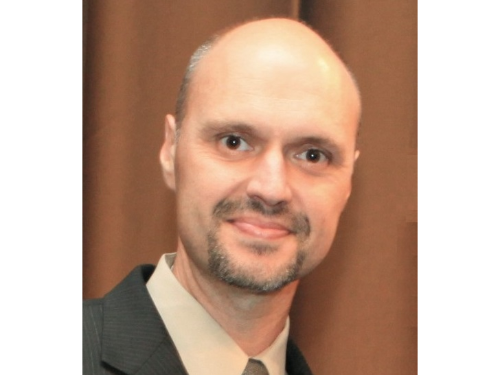 With so many different ways Cisco ISE integrates with ecosystem partners, it's difficult to keep track of what integration method best fits your requirements. For a deeper dive into how ISE can learn, share, and act on endpoint context, have a read of my ...
Read More
There are many articles out there about ICMP and PING. This article solely focuses on ICMP traffic passing through Adaptive Security Appliance. With the default configurations ASA will allow a host to ping the interface which is connected to. However, pin...
Read More
Prerequisites Cisco ASA with Firepower service module installed. Console Connectivity to device Web server or FTP server to host firepower service image Correct firepower image to selected hardware model (Eg. asasfr-sys-6.1.0-330.pkg) downloaded from cisc...
Read More
Prerequisites Cisco ASA with or without OS installed. Console Connectivity to device Correct ASA OS to selected hardware model (Eg. asa941-lfbff-k8.SPA) downloaded from cisco web site Correct ASDM maching to selected ASA software TFTP server which connect...
Read More
Hello All, are you planing to install cisco ASA firewall which have no configuration at all? to enable access to the firewall through the ASDM you can carry below steps initially, (guess there is nothing in the ASA configuration ) 1 – Connect to Firewall ...
Read More
Cisco announces the availability of Firepower 6.3.0. In addition to the new features (summarised in the table below), the Firepower 6.3.0 release includes these significant enhancements to user experience: How-To widget on the Firepower Management Center ...
Read More
If ever wondered where i may find latest information about Firepower Application Detectors now you have it all in our updated documentation: https://www.cisco.com/c/en/us/td/docs/security/firepower/Application_Detectors/library-vdb/fp-app-detectors-librar...
Read More