Client gets Event 5400 Authentication failed. Changed Endpoint Profile to Apple Mac-book Deleted MAC . Retried authenticating and fails again.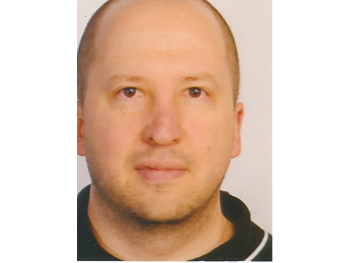 Have you ever wondered what happens when an ISE admin certificate reaches its expiry date? Probably not, because we don't ever want to consider this situation because it just sounds like bad news. We would normally heed the ISE certificate expiry warning ...
Read More
The Cisco ASA provides advanced stateful firewall and VPN concentrator functionality. It has long been the industry standard for firewalls. For more information on this product, see http:/​/​www.cisco.com/​go/​asa. Firepower Threat Defense provides unifie...
Read More
ISE 2.4 Patch 2 Release is now available at Cisco Software Download for ISE 2.4. Resolved Caveats in Cisco ISE Release 2.4 - Cumulative Patch 2 has more info. Update 2018-Aug-03: This Patch Release has been re-posted on 2018-Aug-02. The new bundle file na...
Read More
Share your feedback on Cisco ISE by writing a review on Gartner Peer Insights. Gartner Peer Insights is offering a $25 Visa Prepaid gift card for every approved review received by August 15! Approximately 2 weeks after your eligible review is published on...
Read More
When using the' Variable Sets' it important to understand how SNORT rules works. Cisco Firepower is using SNORT, and got a huge amount of SNORT rules in its database. SNORT is in general a heavy process in Firepower Threat Defense, so if we can free some ...
Read More
<# *********** This is Powershell PS1 script so ensure you have the right libraries loaded first ************ Syntax #1 : Get-VirusTotalReport -VTApiKey
-Hash Syntax #2 : Get-VirusTotalReport -VTApiKey -FilePath C:\temp\kamran.exe Get the public API for
...
Read More
In part I of "Script an ASDM Session", we looked at how to MiTM an ASDM session in order to understand how to leverage the ASDM web interface for our own automation needs. In this article, I will disect a small python app that I wrote demonstrating how to...
Read More
The Cisco vulnerability database (VDB) is a database of known vulnerabilities to which hosts may be susceptible, as well as fingerprints for operating systems, clients, and applications. The system uses the VDB to help determine whether a particular host ...
Read More
If ever wondered where i may find latest information about Firepower Application Detectors now you have it all in our updated documentation: https://www.cisco.com/c/en/us/td/docs/security/firepower/Application_Detectors/library-vdb/fp-app-detectors-librar...
Read More
In my BRKSEC-2031 session at the Orlando Cisco Live 2018, I talk about how to leverage the XML(ish) API that ASDM uses to communicate with an ASA (both legacy and NGFW ASAs).IntroductionPart 1 of this blog post will be a short "how to" on performing an ma...
Read More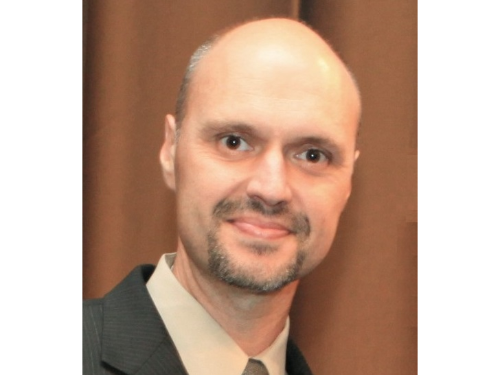 This feature has been around for quite some time, but every time I describe it to ISE sellers and customers, I get surprised looks. Did you know that in ISE 2.1 and newer, you can reset the networking configuration of the ISE node with a single CLI? Befor...
Read More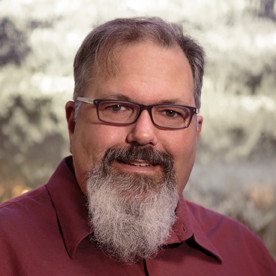 Are you headed to Orlando between June 10-14 for Cisco LIve? Are you looking for exclusive roadmap sessions to get some insight into what Cisco has coming down the line? If so then look no further, as the Cisco Customer Connection Program has you covered!...
Read More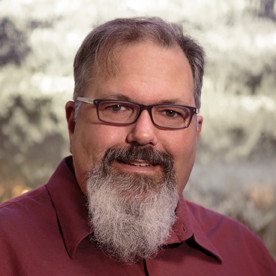 Are you a data privacy geek? Do you get excited when the conversation turns to privacy engineering, quantifying cyber risk, or viewing data as a business asset? Then you just might be a Privacy Sigma Rider ̶ someone who is a few degrees ahead of the data ...
Read More
SummaryISE 2.1 adds SAML Identity Source Enhancements and enables all SAML 2.0 compliant IdPs as the identity sources for ISE end-user facing portal. Microsoft AD FS 2.0 and above support SAML 2.0. Here we provide a quick note how to get it to work with I...
Read More